When you're leasing a vehicle, you'll inevitably come to the end of your lease. When that happens, you'll have to make decisions about what you want to do next and how you want to move on from your current lease to your next car. At Bill Brown Ford, you'll find friendly staff who can help you navigate your lease-end options.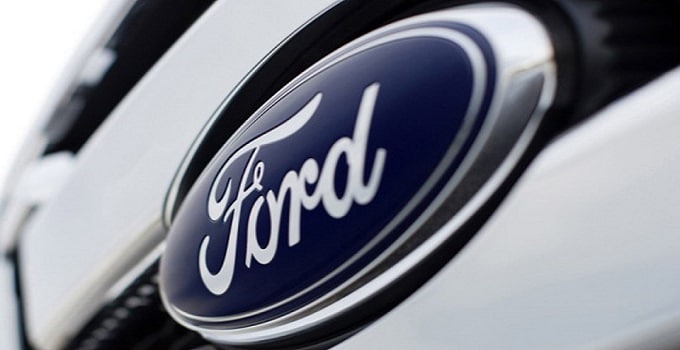 What Are Your Lease End Options?
Generally speaking, you'll have three options to choose from:
You can return your leased car.
You can buy your leased car.
You can buy or lease a different car.
There are pros and cons to each. If you're interested in moving on from your lease entirely, you can return your vehicle, pay any required fees, and that's it. If you decide to buy your leased vehicle, however, you'll often be offered a better rate than you might on a brand new vehicle. You can set yourself up to own a good car that you already love for less.
If you're interested in getting a different vehicle, dealerships like Bill Brown Ford can offer you a wide inventory of new Ford models that can make it easy to quickly find a replacement that's just as good, if not better than the vehicle you're leaving behind.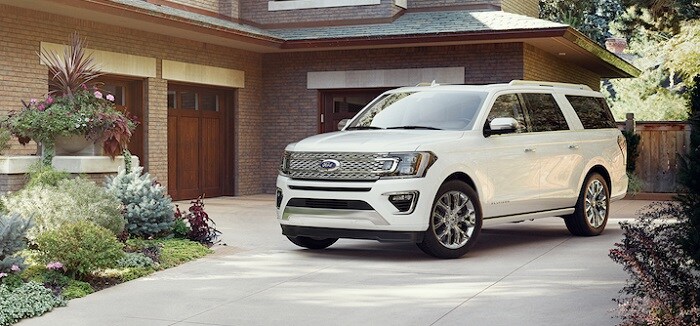 Which Options is Right For You?
Do you have questions about your lease end options? Contact our dealership in Livonia, MI today. We can help you secure a new Ford lease, and help you find a new Ford car that would be perfect for the roads of Farmington, Redford, Westland, and more.