When you're looking for a new full-size truck, there's a lot of questions you'll probably want to ask. Two of the biggest questions that most truck drivers are interested in? How much can I haul and how much can I tow? If you're looking for a truck with good answers, the 2019 Ford F-250 might be just what you're looking for.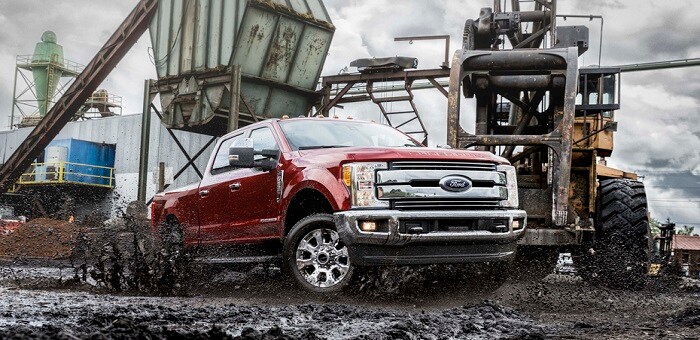 Offering best-in-class payload capacity, as well as best-in-class towing ability, the new F-250 SuperDuty provides a level of potential performance that's unmatched by its peers. When fully equipped with a 6.2-liter V8 engine, the F-250 can carry up to 7,640 pounds of cargo. That's more than enough to carry even the most substantial of loads. You'll be able to move everything from heavy appliances to construction materials, and more.
If you're interested in towing capacity, an F-250 with a 6.2-liter V8 can also tow up to 21,000 pounds. That's more than enough to handle everything from small cargo trailers to bigger items like boats and even other cars. Coupled with its high-strength steel chassis, the F-250 is a vehicle that can handle any situation the roads of Farmington and Redford throw at it.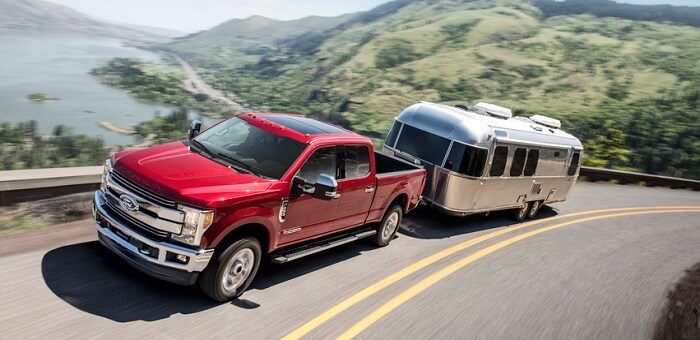 Does the F-250 sound like the truck you need for your life in Westland? Get in touch with the sales team at Bill Brown Ford in Livonia, MI. Our Ford-brand experts can tell you more about everything this superior truck has to offer. We'd love to help you find a new Ford model that fits your needs.