Lots of dealerships have service centers. Often enough, however, there are limits to what these service centers can handle. While they might be able to handle the basic maintenance that every vehicle needs, many dealerships aren't equipped to handle some of the more serious issues that drivers can experiences.
That's not the case when it comes Bill Brown Ford. Equipped with a nearby collision center, we're equipped to take care of all of your vehicle maintenance needs, no matter what they might be.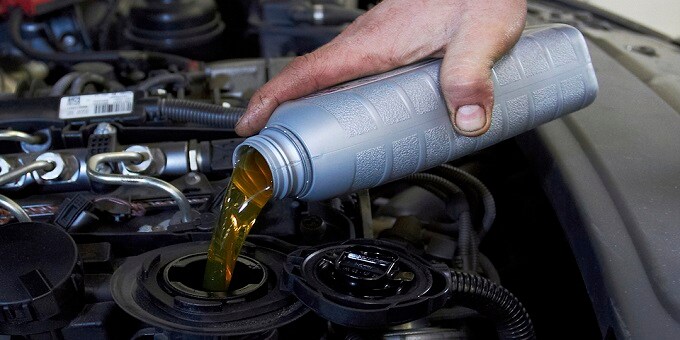 What Can You Expect When Your Car to Us?
When you visit our service center, you'll find an experienced service team with years of shared experience. On top of that, we have the tool and supplies needed to perform a number of essential maintenance services. These include:
Oil Changes
Tire Rotations
Brake Maintenance
Battery Inspections
Our collision center also provides us with the tools we need to help you if your vehicle experiences any damage from part of an accident. We can help you hammer out your dents and dings, and provide the service you need to get your vehicle running and back on the road.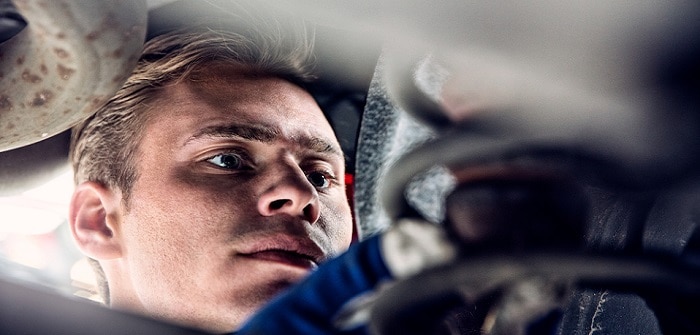 Schedule Your Vehicle Service Today
If your vehicle needs service, get in touch with our service team. We take pride in helping our customers in Farmington, Redford, and Westland get the help they need when their cars need it. Don't hesitate to get in touch with us today and schedule a service appointment.