This week's performer
Friday, 4.3 @6pm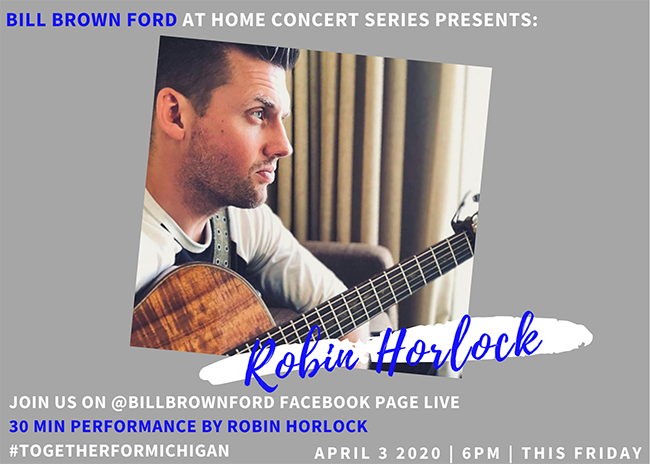 YouTube:
https://www.youtube.com/user/RobinHorlockMusic/videos
Living on the Edge Sangria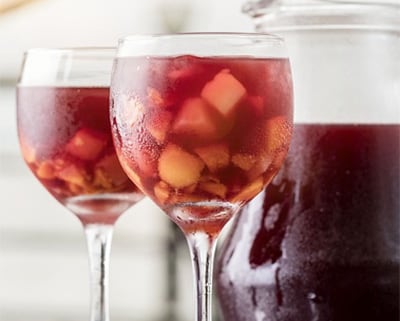 Ingredients for 1 pitcher
1 bottle (750 ml) bottle of dry bottle of red wine
1 cup brandy
1 orange
2 apples chopped
¼ cup apple or orange juice
2 cinnamon sticks
1 liter seltzer (flavored preferred) or prosecco
1.In a glass container, combine wine, spices, fruit, brandy, and juice. Refrigerate a minimum of 1 hour, but at least 4 hours is recommended.
2.To serve, pour sangria and a scoop of fruit into an ice-filled glass.
Top with sparkling seltzer or prosecco, depending on preference.
Cooking
Tip of the Week!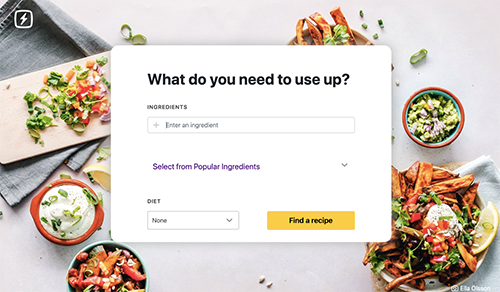 Fridge to Table is an awesome source for times like these. After shopping are you coming home with ingredients, not sure what to do with them? Type into this site what you have, and they search the web for the perfect recipe. Watch the video above on how to get started! We did a little searching ourselves and found a few A+ recipes we think you would love.