Friday, 4.7 @6pm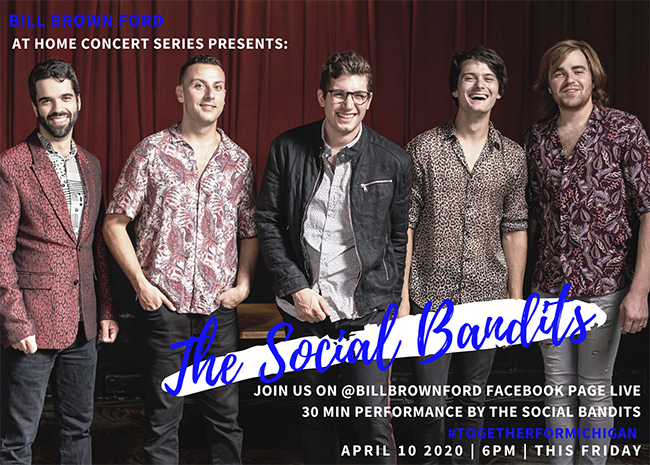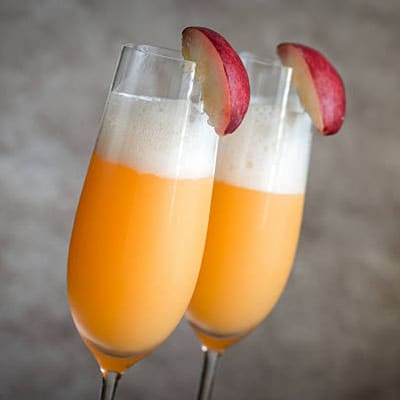 When life gives you frozen fruit in the back of your freezer… make some
Bronco Bellini's!

1Bottle (3 Cups) Prosecco
3 Cups Frozen Sliced Peaches (OR any other frozen fruits!)
1/2 Cup Peach Juice or orange *Optional
Fresh sliced FRUIT for garnish *Optional
1. Add the Prosecco, peaches, and peach juice to a blender.
2. Cover and blend on high speed for 1-2 minutes until smooth.
3. Pour into glasses and serve immediately garnished with any fruit you have!
Recipe Of The Week
Flourless Peanut butter Cookies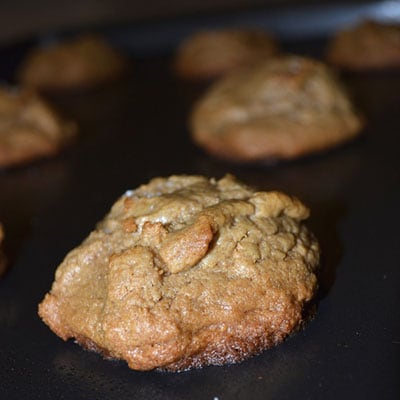 1 3/4 cups packed light brown sugar
1/2 teaspoon vanilla extract
1 3/4 cups of smooth peanut butter, or one thing of the smaller sized containers
(skippy's)
Coarse-grained sea salt, to sprinkle on top
1. In one large bowl mix the eggs and sugar together. Add in the vanilla
and then the peanut butter and mix all together to create a paste.
Small tip - If you aren't gluten free you can add a tablespoon of flour to
make them slightly denser.
2. Place the dough in the fridge for 15-20 min covered. Preheat the
3. Take the dough out and use an ice cream scoop or spoon to roll out
small balls on a sprayed or lined baking sheet.
4. Sprinkle each cookie with a little sea salt and place in the oven.
Make sure to keep them on the higher wracks as these have a
tendency to burn on the bottom from the oil of the peanut butter.
5. Cook for 15-17 min until golden and a crust has formed across the
top. Let them sit and cool on a rack for 10 min before eating to set.