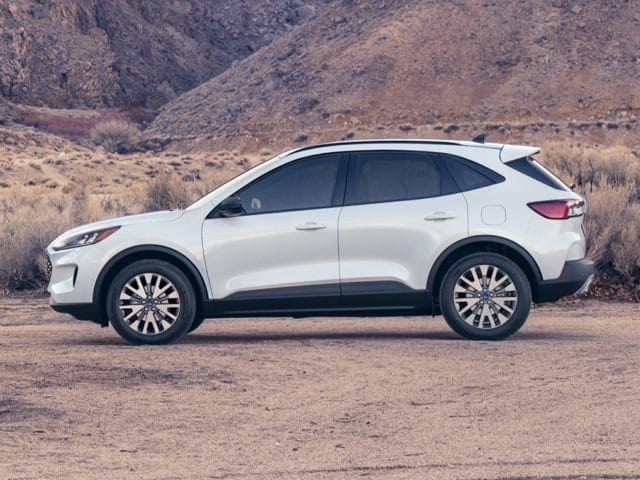 What is a Ford Private Offer?
A Ford Private Offer is an offer specifically for you. Ford has started sending private offers to individuals throughout Michigan. While they do their best to send out the offers via mail, sometimes they end up in the waste basket or the wrong address, so make sure you check to see if you have one. If you get a mailer in the future, just know that it is the real deal from Ford Motor Company. Private offers from dealers are different so read carefully to see where the offer is coming from. Sometimes our dealership will send mail reminding you that you have a private offer but we'll make sure to let you know if it is a Ford Private Offer or an offer specific to Bill Brown Ford.  
Can I use a Ford Private Offer with other rebates?
Most of the time yes. While each offer is a little different most of the time the offers are compatible with
AZ plan discounts
and other rebates.
How much are Ford Private Offers worth?
Private offers are specific to the individual. Offers can range between $500 to $3000. On a 24 month lease that can translate up to $125 off your monthly lease payment on a 24 month lease, so it is really worth your time to check and see if you have one waiting for you.
Are they specific to the Dealership?
No. Regardless of where you bought your previous vehicle you can use a Private Offer at any dealership.
What is the difference between a Ford Private Offer and a Dealership Private Offer?
Ford Private Offers are directly from Ford Motor Company and can be used at any dealership. Dealership private offers are offers that are specific to the dealership and are usually not AZ Plan compatible.
Do I have to currently own a Ford?
No. Some private offers are to Non-Ford Customers as an incentive to switch to a Ford. 
How can I see if I have a Ford Private Offer?
The easiest way is to contact one of our sales reps at 734-237-3832. They can run a search for your offer and at the same time see which incentives are compatible so you don't have any surprises when you come visit our Livonia, MI dealership. You can also fill out the form below and someone from our staff will check and email you back with the amount of your offer.
Find Out if You Have a Ford Private Offer
Shop Ford Lease Deals on Popular Models
---