Introducing the Ford Family
Service For Your Vehicle, Peace of Mind For You
Get the most out of your vehicle from the techs who know it best.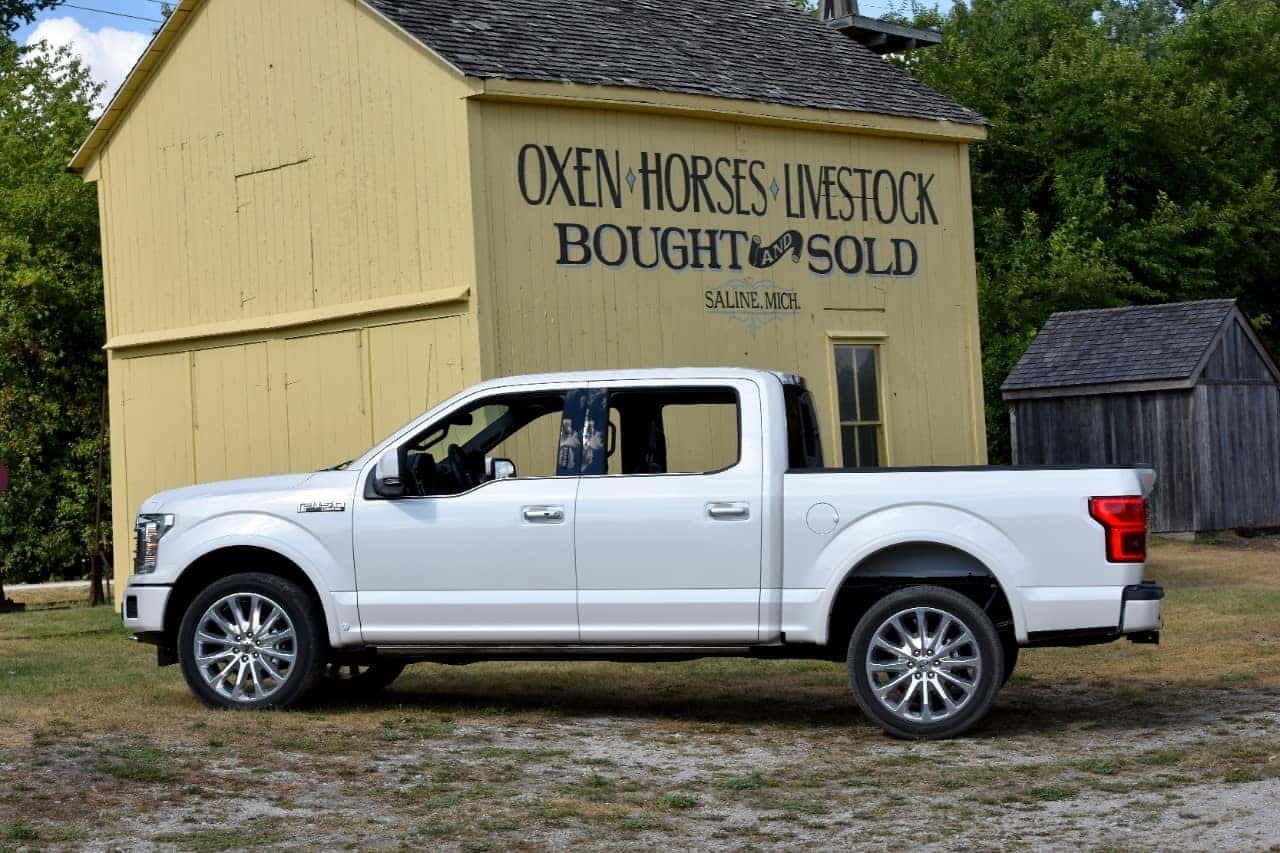 Bill Brown Buys Vehicles
Yes, we'll buy your car. It's that simple. We'll buy your car even if you don't buy one of ours. Just click below or stop by and get cash for your car today at Bill Brown Ford. View our used inventory.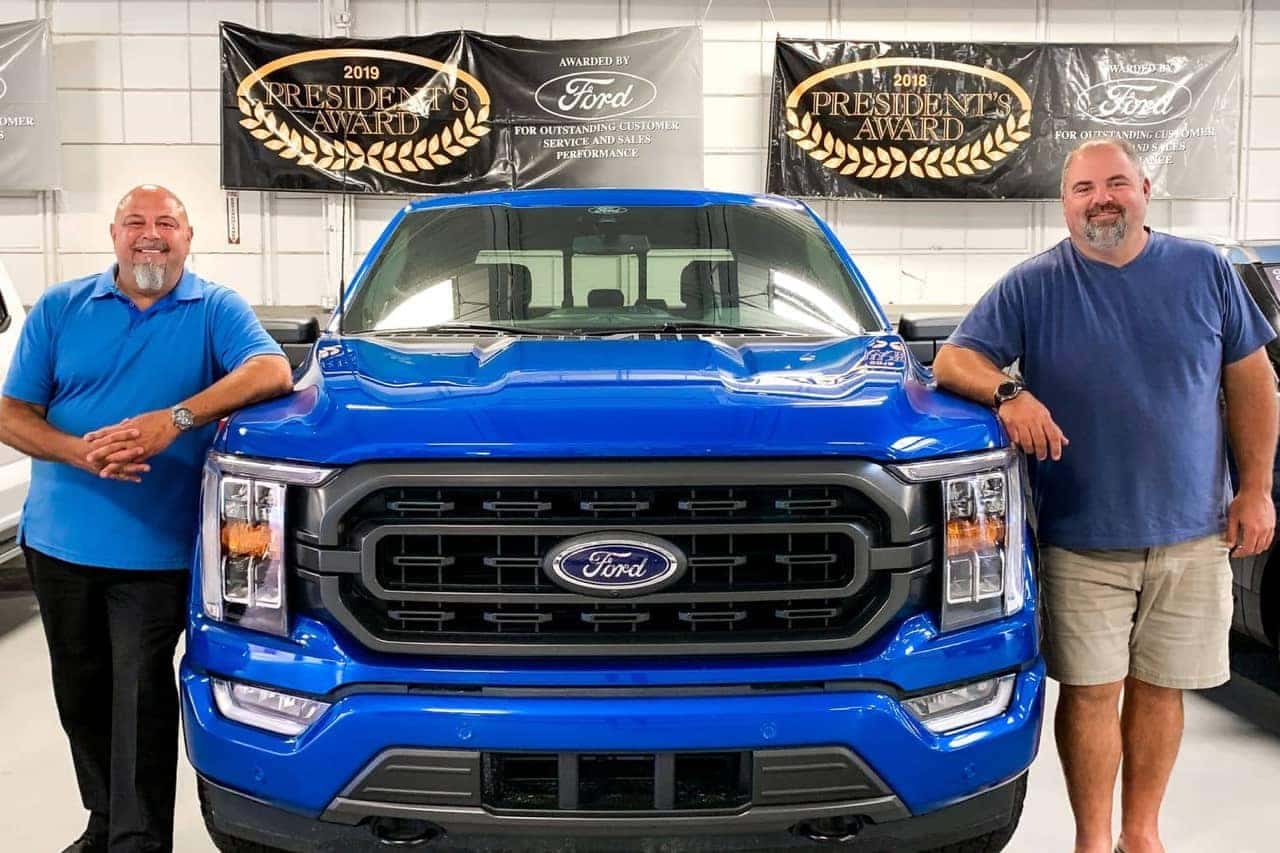 Financing Made Easy
It's our commitment to provide you with the fastest and easiest auto buying experience in the Metro. Fill out your finance application, and we'll take care of everything before you get to the dealership.
Built for the
Road Forward
Your job has never been tougher. And we'll be here to help you keep working. Ford Commercial Vehicles are engineered to withstand the severity of everyday on-the-job duty.
We're Here For You
Bill Brown Ford always puts customers first!
Don't take our word for it: Read our reviews and see what everyone is saying.
Ron Nowicki was a professional salesman who didn't give up on finding the Escape we were looking for. He was true to his word, there was no hidden surprises, and no price changes. I recommend him as a man of his word. When you set at his desk, look at what his daughter has to say about her dad. It says a lot about the man.
From start to finish everything was 100% perfect. My sales man was not trying to up sell anything, delivered my vehicle, whole process took about 15 min's maybe even faster than that.
Very knowledgeable! Was able to help me find exactly what I was looking for. Even gave me some options to choose from. Ron was very helpful and I'll recommend Bill Brown Ford to ALL my friends and family!
I realized I didn't add an actual review to this rating. This is my second car from here and once again it was amazing service. While my last car gave me a bit of trouble, it was just the style of car that was known for issues. I got a used one (barely used) and I am absolutely in love with it. I just want to drive everywhere now. Leaun McAvoy was my salesman this time around and he was nothing but great. My Dad isn't use to not being able to "haggle" prices so he was a bit pushy but overall Leaun handled everything well, and still answers my questions when I have them. Great service and I will always recommend this dealer to anyone looking for a car.
Great service and follow up. Steve did a good job of getting us the car we wanted.
Zac Archer is an all-star. Ask for him when you go in!
Go see Frank if you want the best deal around with a quick and effortless car buying experience.
Quick Lane very quick. Lots of pickup and drop off options
Our salesman Chris went out of is way too make our purchase a very smooth process. We love our 2022 Ford Explorer. Thank you Chris and Bill Brown Ford.
great service and so helpful.
Rick Williams took care of everything, thank you for coordinating my truck order.
Buy a Ford or anything USA made
Very good experience at the dealership and with my Sales Rep - Rick Williams. The 2022 Edge is different than 2020 model so Rick took time to explain the options and then the differences in a way for me to understand.
Overall great experience. Jeff Muntean is great to work with.
Great place to buy a vehicle, the salesperson, Scott Daugherty helped me locate the perfect vehicle, kept me informed of vehicle delivery date and made the final paperwork process quick and efficient. He also walked me through the car to make sure that I knew how to use all the features. Both Scott and Bill Brown Ford were a pleasure to work with.
Best place to get an F-150
Want great service on your next vehicle lease or purchase? Visit Jeff Spooner at Bill Brown Ford!
Great sales people. Walk you through every step of the car leasing and making sure you understand everything
Chris Miller has been my salesman for 10+ years. I wouldn't go anywhere else.
Very friendly and listened to our wants and needs.
Steve Robin made the process of ordering and buying my Ford Maverick super easy. It was a great experience!
Service advisor Emily was very knowledgeable and keep me updated with the status of my vehicle. The actual cost of repair for my car was less than the estimated cost of repair . Will definitely come back
Great experience buying my Bronco Sport from Bill Brown Ford. Zac got me exactly what I wanted and the process was easy.
Frank was very helpful establishing my new vehicle lease. He did not pressure me while I weighed my options, and once I made a decision worked quickly to complete the transaction.
Welcome to Bill Brown Ford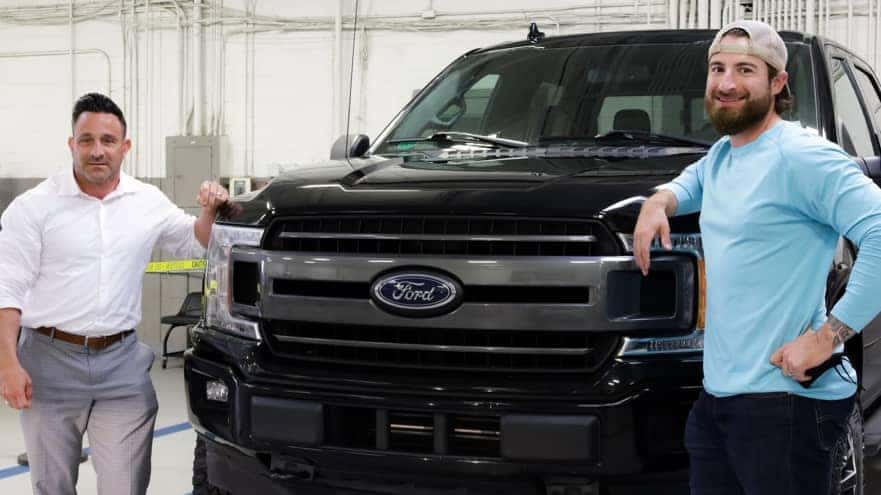 Seamless Buying Experience
At Bill Brown, we've simplified the auto buying process. We're the only dealership that offers a Seamless Buying Experience, where you work with one sales associate from start to finish. Your personal sales associate will work with you to go over your options and ensure you receive all available incentives. We get you back on the road FAST, enjoying your adventure in your new Ford.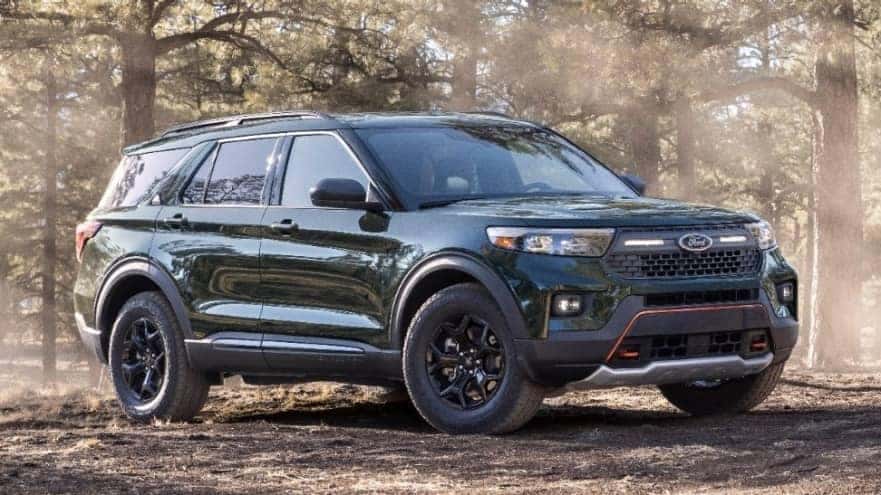 Largest Ford AXZ Plan Dealer
Our Livonia dealership delivers more new Ford cars and trucks to Ford employees than any other dealership. Bill Brown is the largest AXZ-Plan Dealership in the world, and we put you in control. Whether you're looking for an F-150, Escape, Edge, or Explorer, we offer the best A, X, and Z-Plan Lease Deals available near you in Michigan. Plus, we provide personalized configurations and an extra $1,000 off if you shop your way.
Located in Livonia, MI
32222 Plymouth Rd - Livonia, MI 48150