Introducing the Ford Family
Service For Your Vehicle, Peace of Mind For You
Get the most out of your vehicle from the techs who know it best.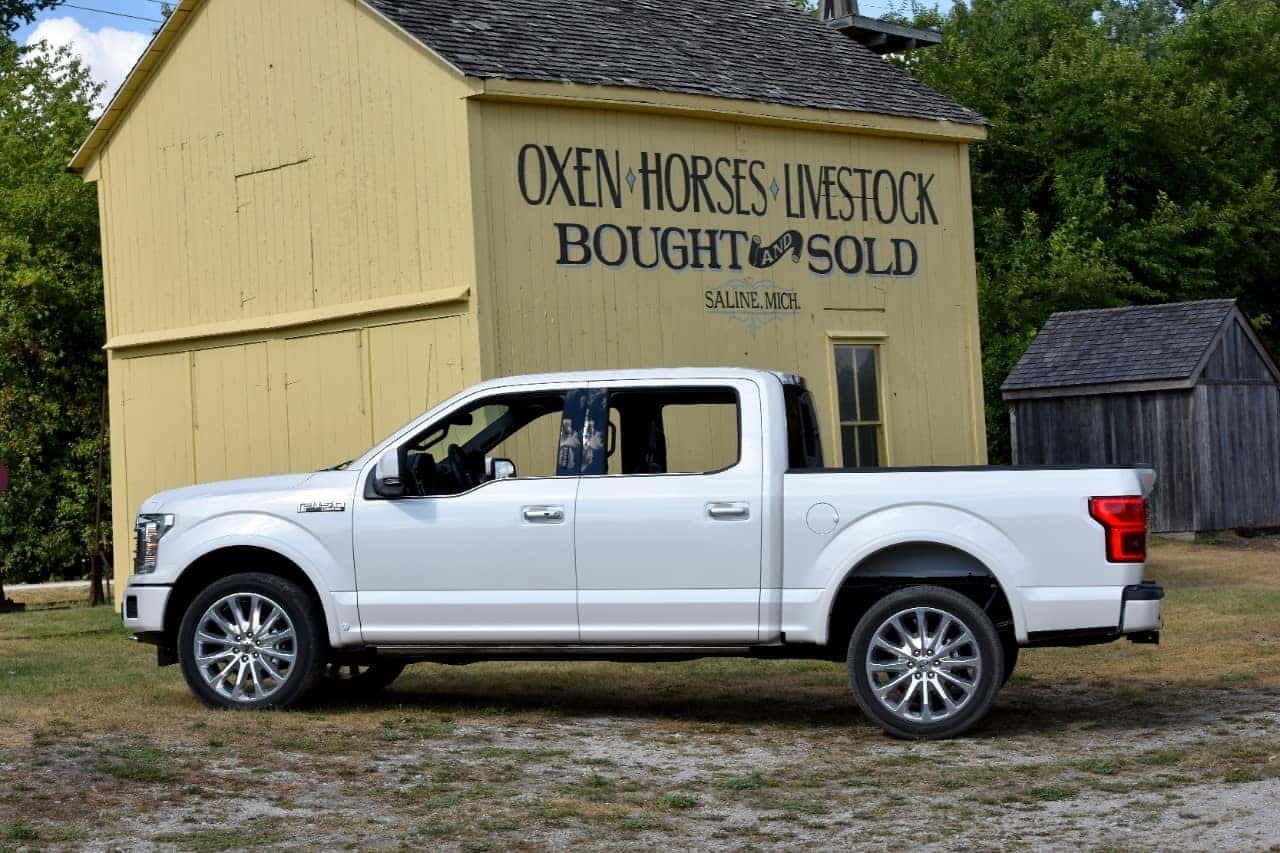 Bill Brown Buys Vehicles
Yes, we'll buy your car. It's that simple. We'll buy your car even if you don't buy one of ours. Just click below or stop by and get cash for your car today at Bill Brown Ford. View our used inventory.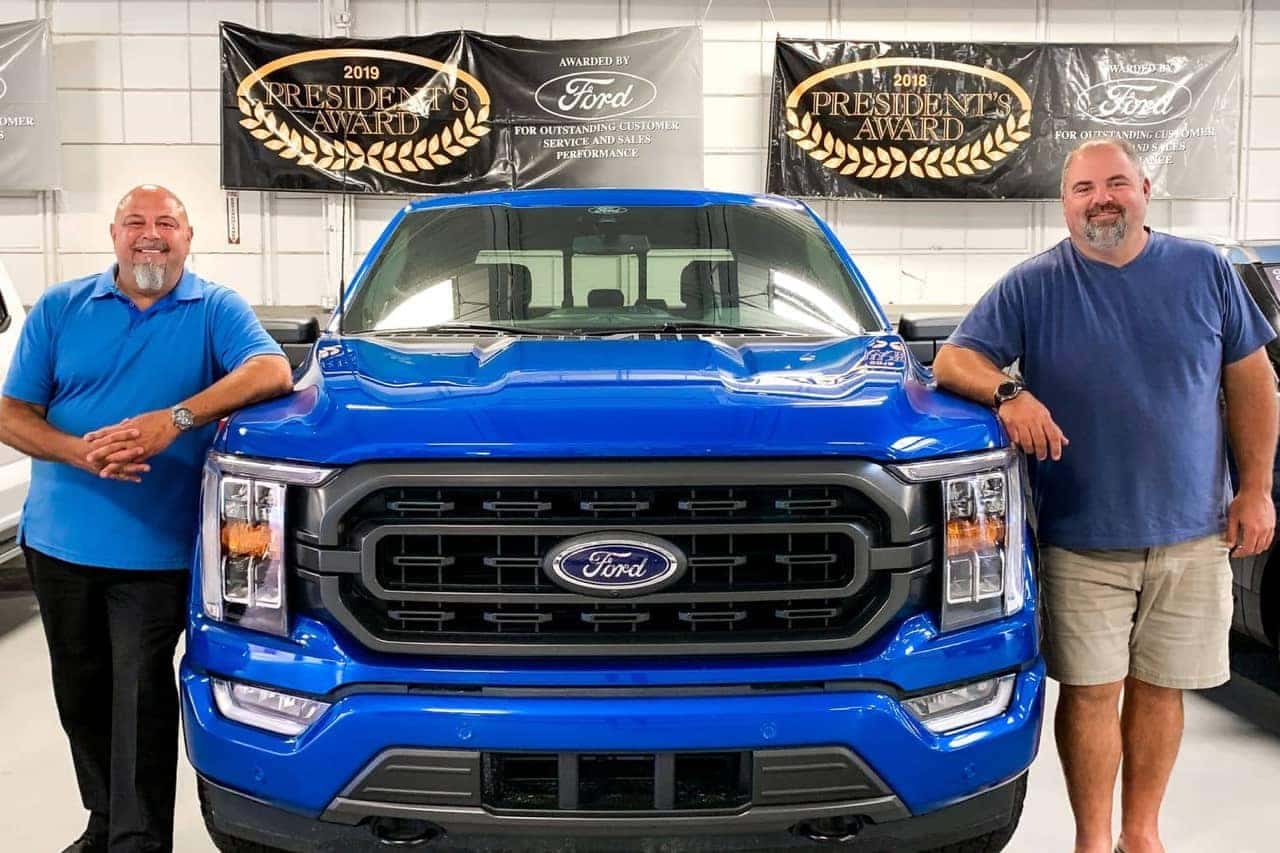 Financing Made Easy
It's our commitment to provide you with the fastest and easiest auto buying experience in the Metro. Fill out your finance application, and we'll take care of everything before you get to the dealership.
Built for the
Road Forward
Your job has never been tougher. And we'll be here to help you keep working. Ford Commercial Vehicles are engineered to withstand the severity of everyday on-the-job duty.
We're Here For You
Bill Brown Ford always puts customers first!
Don't take our word for it: Read our reviews and see what everyone is saying.
I leased a 2022 Ford Explorer from BBF. My salesperson was Zac Archer. He was a knowledgeable person regarding leasing and financial options. I did not feel stressed during this process. I will be back for an upgrade.
Excellent transaction buying our new truck with Levell Baldridge, would highly recommend to everyone.
The service department at Bill Brown has always offered me excellent customer service. I would never take my car anywhere else.
Customer service was nice and service was timely.
Never have had an issue and everyone is always attentive and respectful. Great cars and great service!
Frank Succurro called us May 31, 2022 to say he found the exact Bronco Sport we'd been looking for. Unfortunately, we purchased a different BS from a different Ford dealer 5 days earlier…paying OVER MRSP and they refused to use our Ford Z plan discount towards our purchase. Frank made a trade up happen for the Bronco Sport I wanted. He used our Z plan discount and did not over charge us (just the MRSP) Frank treated us like he would like to be treated …with respect and honesty. We are recommending Frank and Bill Brown Ford to anyone we talk to about our new car purchase.
Kevin was an awesome salesman. No pressure, took the time to answer all questions. Would recommend anyone to go see him when looking for a car!!
Great experience with Bill Brown Ford. They kept in touch when needed and everything with my order and delivery went super smooth. Highly recommend Bill Brown Ford.
Rudy Cardenas is an amazing salesperson. I would recommend him to anyone and everyone.
Rudy was easy to work with and called us as soon as our request came in! Highly recommended!
Overall it has been a wonderful and smooth transaction. My salesman Ron was very friendly and efficient in having ready thing ready so I could take my new vehicle home. Wonderful experience, highly recommend!
Jeff Muntean is a great salesman to work with. Knowledgeable, honest, and makes the entire process smooth.
Adore Marty our salesman!
Great buying experience. Upfront with no surprises.
Picked up my Ford Bronco and love how Bill Brown handled the transaction!
The best service around, no competition! Joe Hershey is leading a powerful team. Impressed here!
I thoroughly enjoyed my visit to Bill Brown Ford. My salesperson Leaun was wonderful to work with, kind, and very helpful. Purchased a 2020 Ford Escape with low mileage. My first Ford! I love it. Thank you for making my car buying experience most enjoyable. I will definitely recommend Bill Brown Ford in the future and Leaun in particular for a great sales experience.
It was super easy and quick to order my brand new mustang. The sale person was super nice and helpful. I barely spent any time in the actual dealership. They didn't try to sell me anything I didn't need or don't want. They explained features of my vehicle and had me on the road in 15 minutes.
Marty Pearson was recommended to me by John Ballarin, and he did a fantastic job helping me pick out my first lease. He made the whole thing so easy to navigate, made sure I had the best deals, and explained everything to me in full. I really appreciate your help Marty, see you in a couple years when it's time to renew!
great. Rick Vaughn the best. Young man who explained the car computer and features just great too.
Bought the 2020 F-150 truck CPO, and the vehicle I have been eyeing for a while great service and glad to buy from them.
Bill Brown is my go to dealer for new cars and service. Their staff is always a please to work with and their selection top notch even in this tough market.
I live in Waterford. I drove all the way to Livonia to get my car serviced at Bill Brown. I was having a horrible experience at my local dealership. I called Bill Brown and talked to Kris. He has went above and beyond my expectations. I will never go to another dealership. Bill Brown has a lifelong customer. Thank you Kris with dealing with all my cars issues that my local dealership dropped the ball on. Your my hero!
If you are looking to buy a Ford vehicle Bill Brown Ford is the best dealership in Detroit area and Rudy Cardenas is your man
Vita was excellent! I have driven a Jeep for years, switched to a Ford Bronco and love it!
Welcome to Bill Brown Ford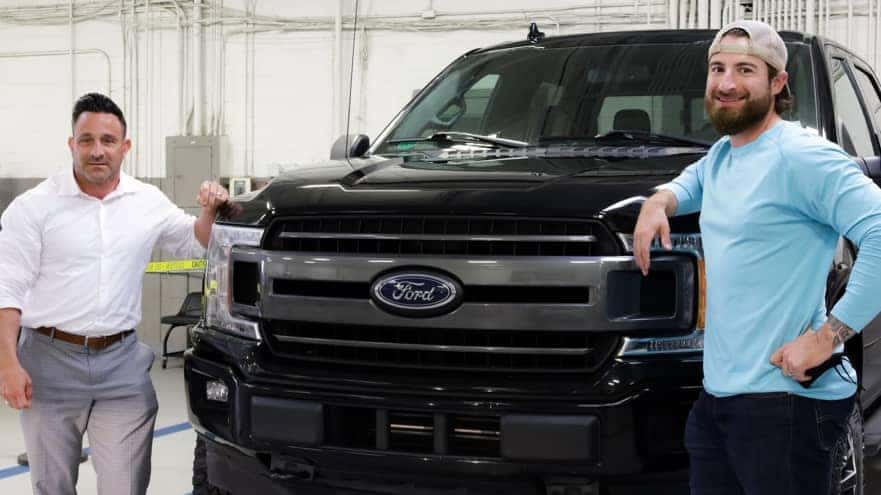 Seamless Buying Experience
At Bill Brown, we've simplified the auto buying process. If you are searching for Ford Dealer Near Me, we're the only dealership that offers a Seamless Buying Experience, where you work with one sales associate from start to finish. Your personal sales associate will work with you to go over your options and ensure you receive all available incentives. We get you back on the road FAST, enjoying your adventure in your new Ford.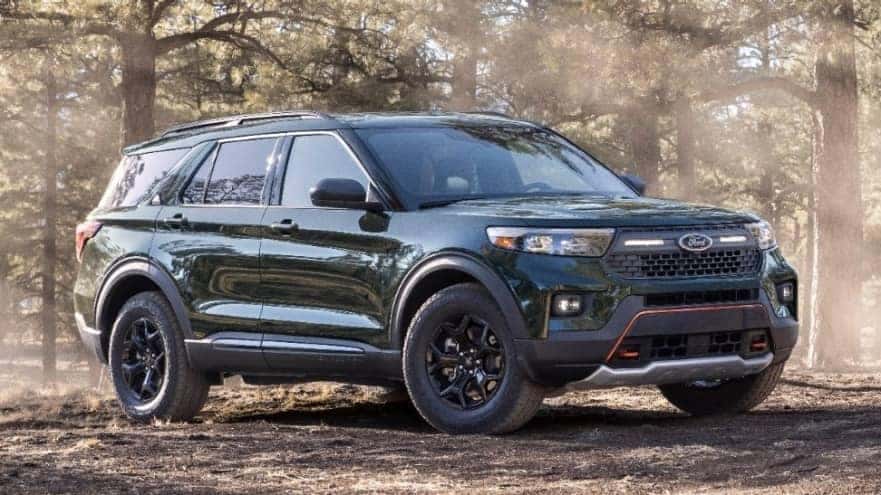 Largest Ford AXZ Plan Dealer
Our Livonia dealership delivers more new Ford cars and trucks to Ford employees than any other dealership. Bill Brown is the largest AXZ-Plan Dealership in the world, and we put you in control. Whether you're looking for an F-150, Escape, Edge, or Explorer, we offer the best A, X, and Z-Plan Lease Deals available near you in Michigan. Plus, we provide personalized configurations and an extra $1,000 off if you shop your way.
Located in Livonia, MI
32222 Plymouth Rd - Livonia, MI 48150