Introducing the Ford Family
Service For Your Vehicle, Peace of Mind For You
Get the most out of your vehicle from the techs who know it best.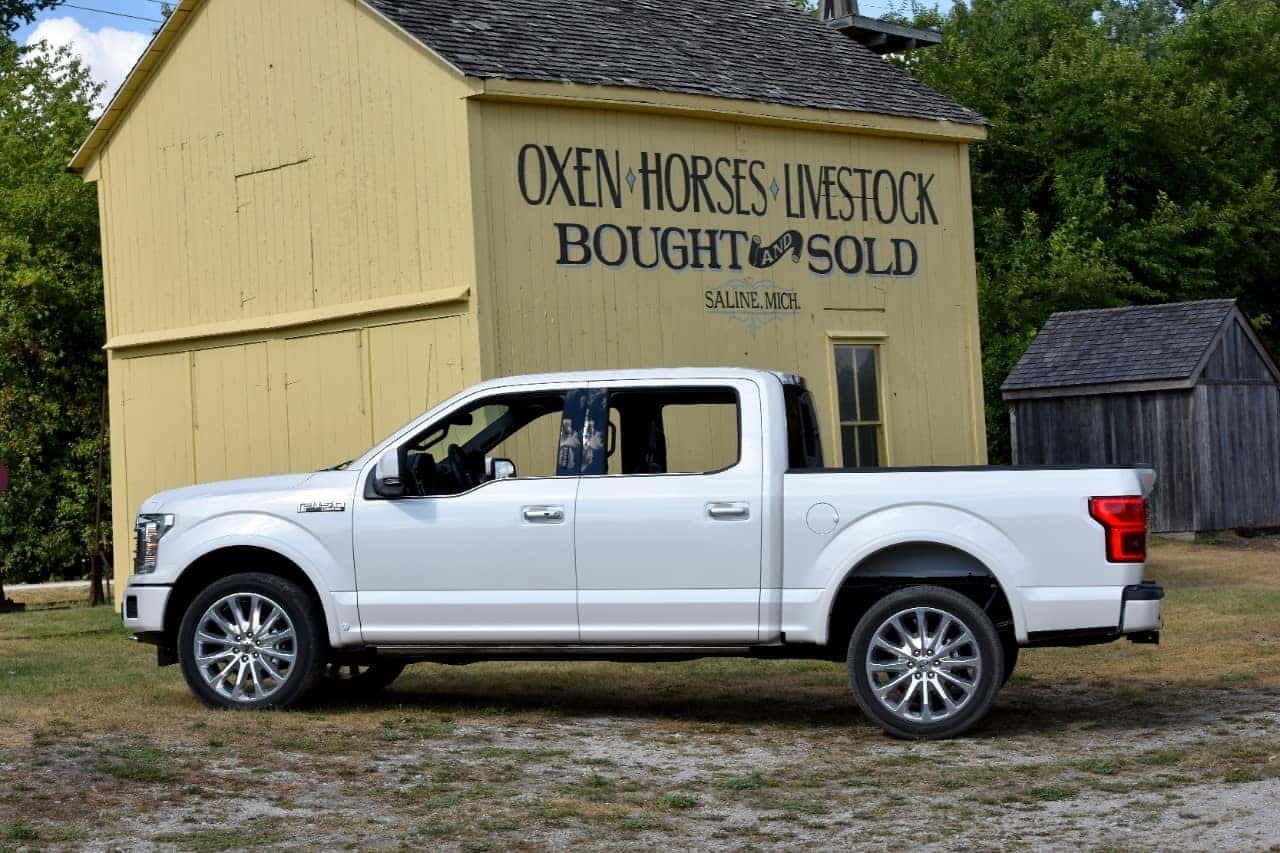 Bill Brown Buys Vehicles
Yes, we'll buy your car. It's that simple. We'll buy your car even if you don't buy one of ours. Just click below or stop by and get cash for your car today at Bill Brown Ford. View our used inventory.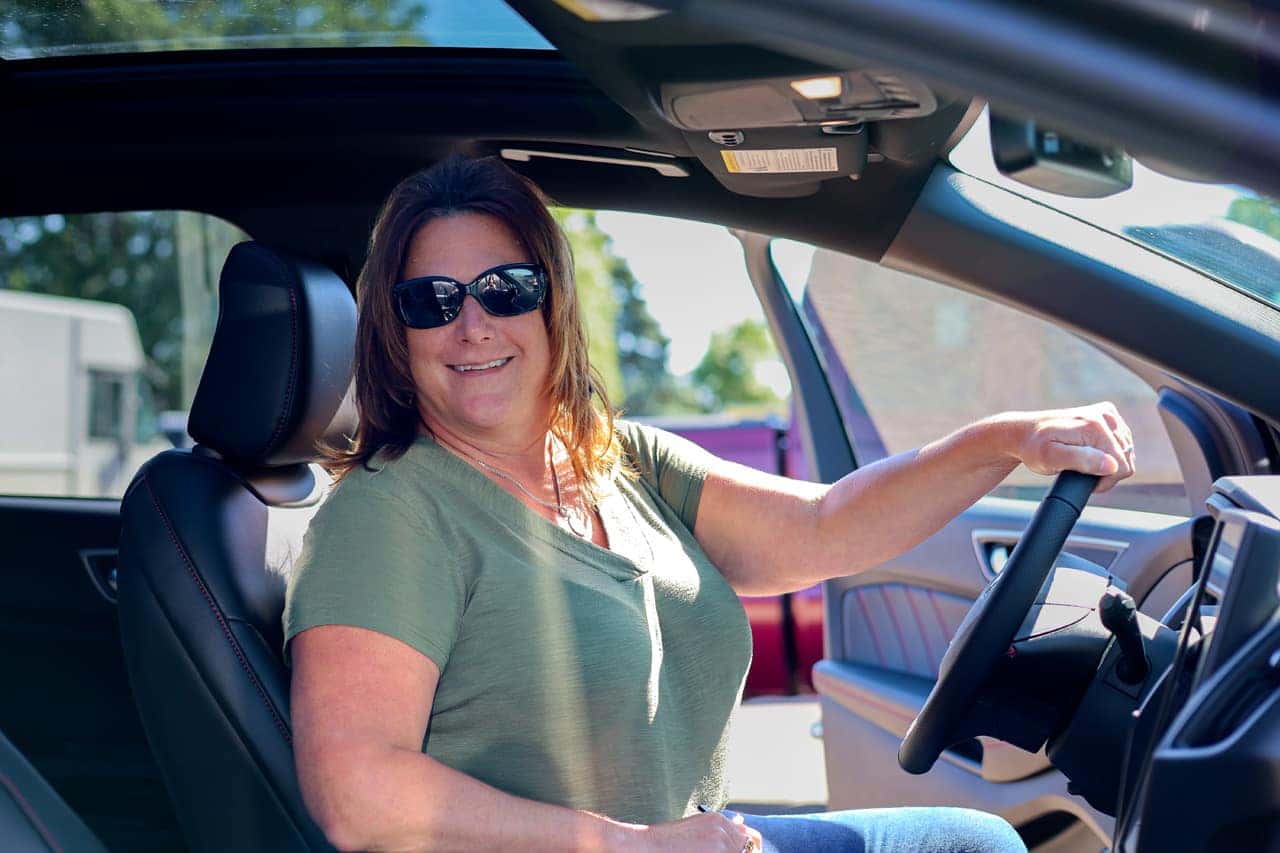 Financing Made Easy
It's our commitment to provide you with the fastest and easiest auto buying experience in the Metro. Fill out your finance application, and we'll take care of everything before you get to the dealership.
Built for the
Road Forward
Your job has never been tougher. And we'll be here to help you keep working. Ford Commercial Vehicles are engineered to withstand the severity of everyday on-the-job duty.
We're Here For You
Bill Brown Ford always puts customers first!
Don't take our word for it: Read our reviews and see what everyone is saying.
I've been a long time customer of another Metro Detroit Ford dealer, but recently they have done a poor job of taking care of me. So, I reached out to Frank Succurro. Within 30 minutes of sending my email he called me. While on the phone with him, for less than 10 minutes, he picked out a truck, told me the payment and then told me the payment to buyout my current lease. I have been chasing my other guy down for months trying to get that info! Needless to say we got the truck and I bought my Flex within 48 hours. My husband and I are ecstatic! New loyal customers here, thanks Frank!
Excellent experience My third truck from them
Great place to service your vehicle. Friendly,fast and fairly priced. I know,I owned a fast lube shop for 6 years,this place is the real deal!
If you need repairs done on your vehicle, consider BILL BROWN FORD QUICK SERVICE LANE. They're a wonderful bunch of people and they promise to get your car serviced at a reasonable price!
We've leased or bought all of our family vehicles from Bill Brown Ford for over twenty years. Never disappointed. Always very pleased with Bill Brown Ford. They are not our closest Ford Dealer. They are our only Ford Dealer because of the service they consistently provide throughout their dealer organnization.
I had a wonderful experience buying my 2022 Bronco Sport. Vita my salesperson was ready and able to get me through a complicated process in purchasing the car. She also had my car prepped and ready for me to drive away the same day. Got my former 2018 Escape Ford Pass ready for my daughter to drive it away. Win, win, win for everyone !
Very well run dealership—I used to work for one in a different life. Good communication. Friendly. Competent. The only downside for a big dealership that does service well is getting in.
Frank Succurro is the best! He's very knowledgeable and considerate. I highly recommend him if you're in the market for a new vehicle.
Great staff!! Great service!!!! Less than one hour
The buying experience at Bill Brown Ford was excellent. The staff was professional and had outstanding knowledge of the product. Thank you for making the process of my purchase so easy.
Jeff M. Is an excellent sales person.
The nicest Ford Dealership in the area.
We were leasing two vehicles. It was an easy and pleasure to select our vehicles. The staff is knowledgeable and friendly; therefore, all went smoothly. We will definitely continue dealing with Bill Brown Ford.
Best ford dealership around! Very accommodating to ford employees and family.
I received another vehicle from Jim Stevens. He's quite literally the best! He always takes good care of me. I'm very happy with my truck and will be back to see him again!
Prompt, courteous, professional and respect are what I observed during my recent vehicle service. Anytime Bill Brown Ford.
Excellent service staff were very friendly and attentive I would recommend my friends and family to bill brown.
Always take good care of me and Trudy (me Escape). Wonderful customer service! Intelligent and capable technicians. I would not go anywhere else.
I went on for a recalled part. I was pleasantly pleased everyone was so nice. I was provided a ride home so I didn't have to wait all day and then theu bought my car back to me. The work was completed same day.
Bill Brown Ford helped me with my transition into a new Expedition. It was a good experience. Everything went exactly the way they said it would. My wife and I couldn't be happier with our new car. We will be back. Thank you Chris Baxter and Bill Brown Ford.
I have owned Fords my whole life and this is THE best service I've ever had at any dealership!
We have bought multiple vehicles with Bill Brown Ford over the last several years and John Krause has been our salesperson every time. He has provided excellent customer service and has went above and beyond our expectations every time. He was always updating us on potential vehicles after we had our 2020 Hybrid Escape stolen in August. We appreciate the service he provided and will continue to ask for John when we need assistance with finding a vehicle.
Fantastic service and always reliable.
It has always been a pleasure to do business here. Everyone has been kind but our sales person, Chris Soutar, is THE BEST!
Welcome to Bill Brown Ford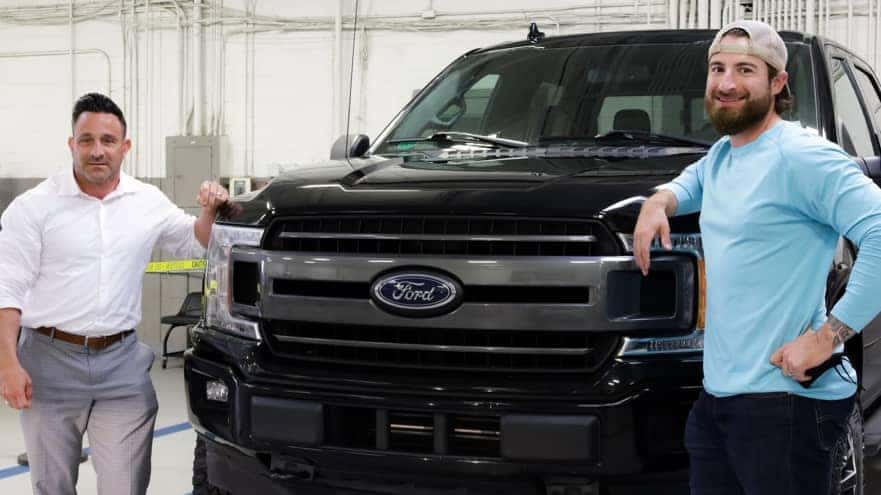 Seamless Buying Experience
At Bill Brown, we've simplified the auto buying process. If you are searching for Ford Dealer Near Me, we're the only dealership that offers a Seamless Buying Experience, where you work with one sales associate from start to finish. Your personal sales associate will work with you to go over your options and ensure you receive all available incentives. We get you back on the road FAST, enjoying your adventure in your new Ford.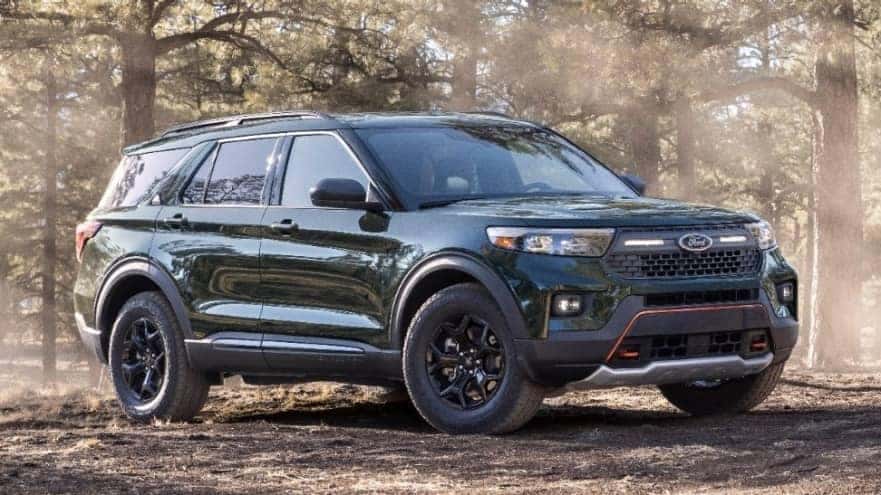 Largest Ford AXZ Plan Dealer
Our Livonia dealership delivers more new Ford cars and trucks to Ford employees than any other dealership. Bill Brown is the largest AXZ-Plan Dealership in the world, and we put you in control. Whether you're looking for an F-150, Escape, Edge, or Explorer, we offer the best A, X, and Z-Plan Lease Deals available near you in Michigan. Plus, we provide personalized configurations and an extra $1,000 off if you shop your way.
Bill Brown Ford
32222 Plymouth Rd
Livonia, MI 48150
Sales:
(734) 237-3832
Service:
(734) 421-7116
Parts:
(734) 421-7116
Directions