Meet The All-New Ford Electric Vehicle Lineup
Change usually doesn't come easy. But with Ford, It's as easy as EV.
F-150 LIGHTNING
The 2023 Ford F-150 Lightning is the smartest and most connected pickup truck ever designed by Ford. The F-150 Lightning's maximum available payload capacity has been increased to 2,235 pounds. Properly equipped F-150 Lightning pickups can now haul an extra 235 pounds for a total of 2,235 pounds of maximum available towing capacity. The extended-range battery pack produces 580 horsepower. The standard-range, zero-emissions battery pack delivers 452 horsepower, up from the original 426 promised. Both battery packs are capable of producing 775 lbs.-ft. of torque, more than any other pickup built with Ford Tough capability. Ford announced that it will ramp up production of its F-150 EV from 100,000 units to 150,000 annually by 2023. Reserve your place in line to order the 2023 F-150 Lightning at Bill Brown Ford when order banks open up later this year.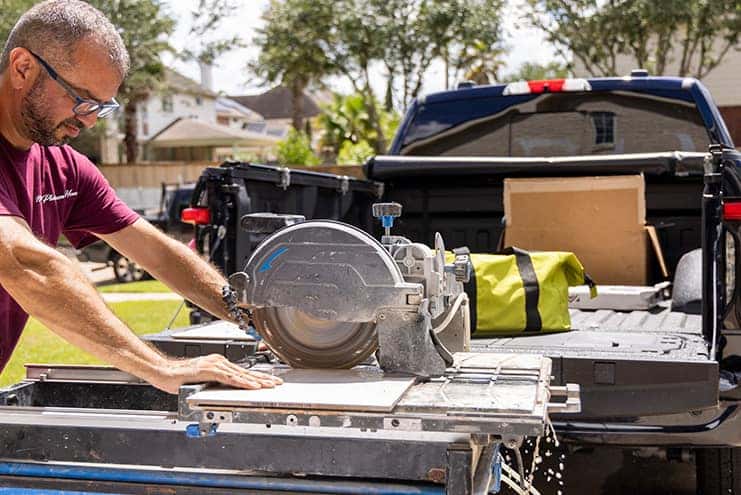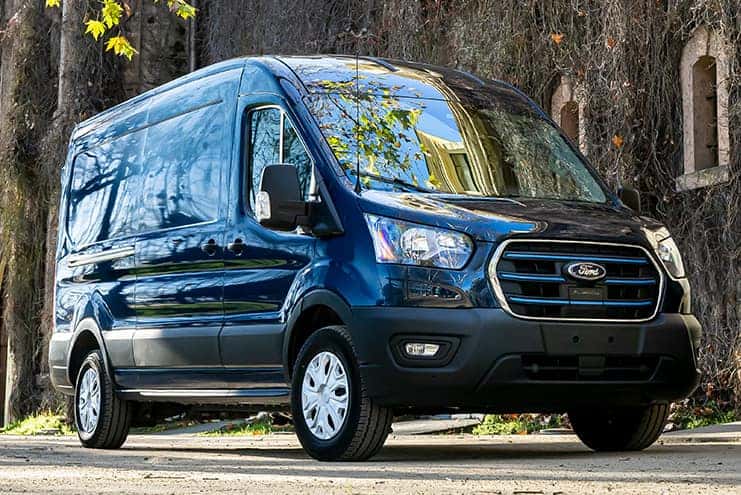 ALL-NEW E-TRANSIT
The 2023 Ford E-Transit is a no-compromise all-electric work van that delivers a targeted driving range of up to 126 miles. Drivers get the largest existing infrastructure of electric products, software, and charging solutions already in place to make it easy for you to electrify the future of your business. The new EV van offers new dynamic styling and helps take productivity to higher levels using sophisticated connectivity. While providing 3 DC fast-charging capability, full towing, and ProPower Onboard technology, just like the F-150 Lightning. The 2022 Ford E-Transit was the first all-electric cargo van made by a North American automaker. It offers eight configurations, including three roof heights, three lengths, and a chassis cab and cutaway model. The E-Transit's powerful electric motor produces 266 Horsepower and 317 lb.-ft. Torque. The extended-wheelbase electric Transit models offer more than 487 cubic feet of cargo space for your business needs—enough room for your most ambitious projects. Order banks for the 2023 Ford E-Transit are currently open. Place your custom order with Bill Brown Ford Today
MUSTANG MACH-E
In the EV space, cars offer more performance, and others provide more range. The Mach-E is one of the few to deliver a balance of both critical elements. The Mach-E SUV gets up to 314 miles of range and hits 60 mph in just over 5 seconds in its available AWD configuration. In 2022, the Mach-E increased its usable battery capacity and range from the previous 2021 model, offering two battery sizes, a Standard-Range (70 kWh) and Extended-Range (91 kWh). Ford CEO Jim Farley stated that the 2023 Mustang Mach-E EV crossover is due for a major software upgrade that will freshen the entire user experience. Ford Announced they are increasing the production of the electric Mustang and anticipate order banks for the 2023 Ford Mach-E to open on August 15, 2022. SAVE YOUR SPOT and reserve your name on Bill Brown Ford's priority list. When order banks open, you will be the first one to know, and our expert sales team will reach out to turn your reservation into an order..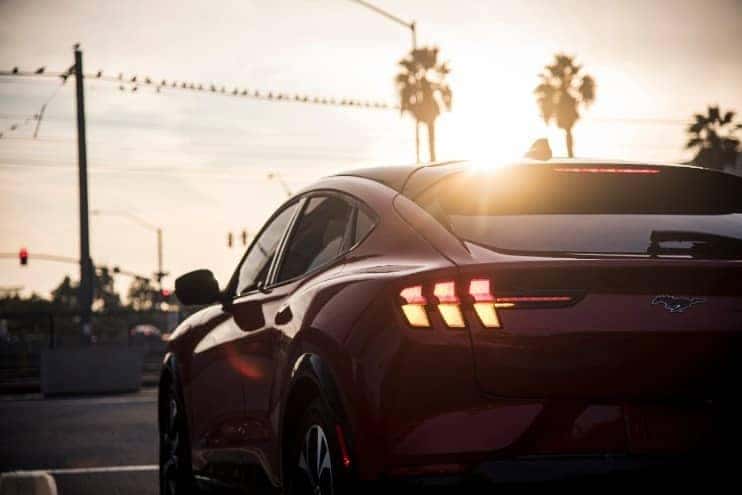 CONTACT A BILL BROWN FORD ELECTRIC VEHICLE EXPERT TODAY!
Bill Brown Ford is at the forefront of the electric vehicle revolution. Our dedicated EV team is ready to work with you and answer any questions you might have throughout your purchase process. To ensure a seamless process, contact our Electric Vehicle Specialist directly at [email protected] or (734) -237-3832 for a quick response to all your EV questions. We look forward to getting you behind the wheel of your new Ford EV on your terms!
BILL BROWN'S SEAMLESS EV SALES PROCESS
We know your time is valuable, and today it seems more than ever that there are not enough hours in the day to get everything done. That's why we created Bill Brown Ford's EV Showroom. It's a free personal shopping experience that streamlines the ordering process for your new Electric Ford. What makes our EV process unique?
You get a dedicated salesperson who answers your questions, sets up your Ford Electric Vehicle test drive, and works with you to get precisely what you want at the best available price.
We will sort through the information for the vehicle you are interested in and provide you with the necessary details.
Your Bill Brown EV expert will also let you know which trim level offers you the best value and put together vehicle comparisons.
Only Bill Brown Ford offers a personalized Electric Vehicle shopping service that respects your valuable time and works with you to place your order for a NEW FORD EV on your terms.
Whatever you need, your Bill Brown EV Expert is here to help you with the best-personalized vehicle shopping experience available in Metro Detroit.