NEW FORD ALL-ELECTRIC VEHICLE SALES IN LIVONIA, MI
At Bill Brown Ford, we do things differently! That's why more Ford employees trust our dealership when it's time for them to buy or lease a new Ford.
We're applying the same streamlined sales approach that helped make us the #1 volume Ford dealership in the world to Ford's new electric vehicle (EV) lease and purchase process.
Bill Brown is the only dealership that offers a one-customer one-salesperson approach.
Where you work with one of our expert salespeople from start to finish.
They will get you in and out of the dealership in record time.
At Bill Brown, you can buy or lease your new Ford EV on your terms.
Today, with our personalized service and single-contact sales experience, Bill Brown is delivering the next generation of electric Ford vehicles and technology to residents of Livonia, Westland, Canton, Farmington, Redford, Novi, South Lyon, Dearborn, Plymouth, Southfield, Northville, Ann Arbor, Metro Detroit, and residents across Michigan.
FORD'S AXZ PLAN EV HEADQUARTERS
We're expanding this fall to deliver a dedicated electric vehicle sales and service experience for Ford AXZ Plan customers. Here at Bill Brown Ford in Livonia, we are Michigan's largest Ford Dealership, delivering more new Ford vehicles to Ford employees than any other dealership.
We are developing a full-service modern auto campus and technology center that includes a state-of-the-art new car showroom and two separate used car showrooms. We also have a dedicated stand-alone Fleet Sales and Service Center, Quicklane, Auto Body Shop, and multiple service facilities.
Ford is delivering America's electric future by taking the vehicles you know and love, like the Mustang and F-150, and turning them electric with the same capable features synonymous with the brand. At the same time, Bill Brown is making it as easy as possible for everyone -- A-Plan, Z-Plan, X-Plan, and retail customers to buy an electric vehicle. We're delivering the same speed, personal service, single contact sales experience, and unique 100+ year history of focusing on putting our customers first that made us the largest selling AXZ Plan dealership in Michigan.
*F-150 Lightning is ineligible for X-Plan & X-Plan Partner, E-Transit is ineligible for X-Plan & X-Plan Partner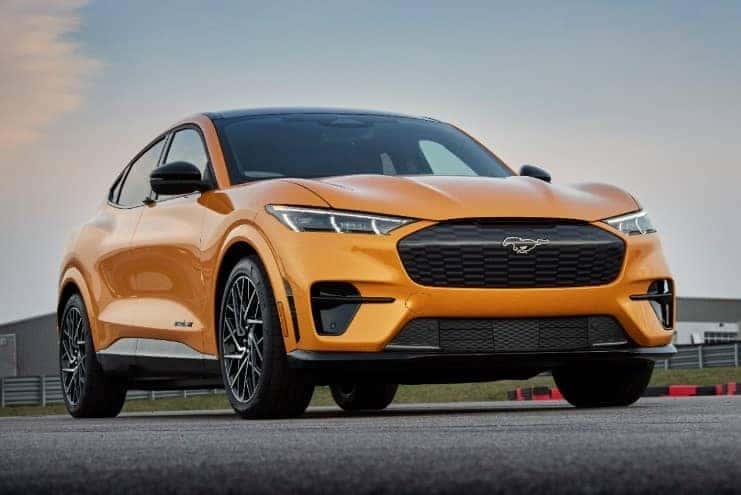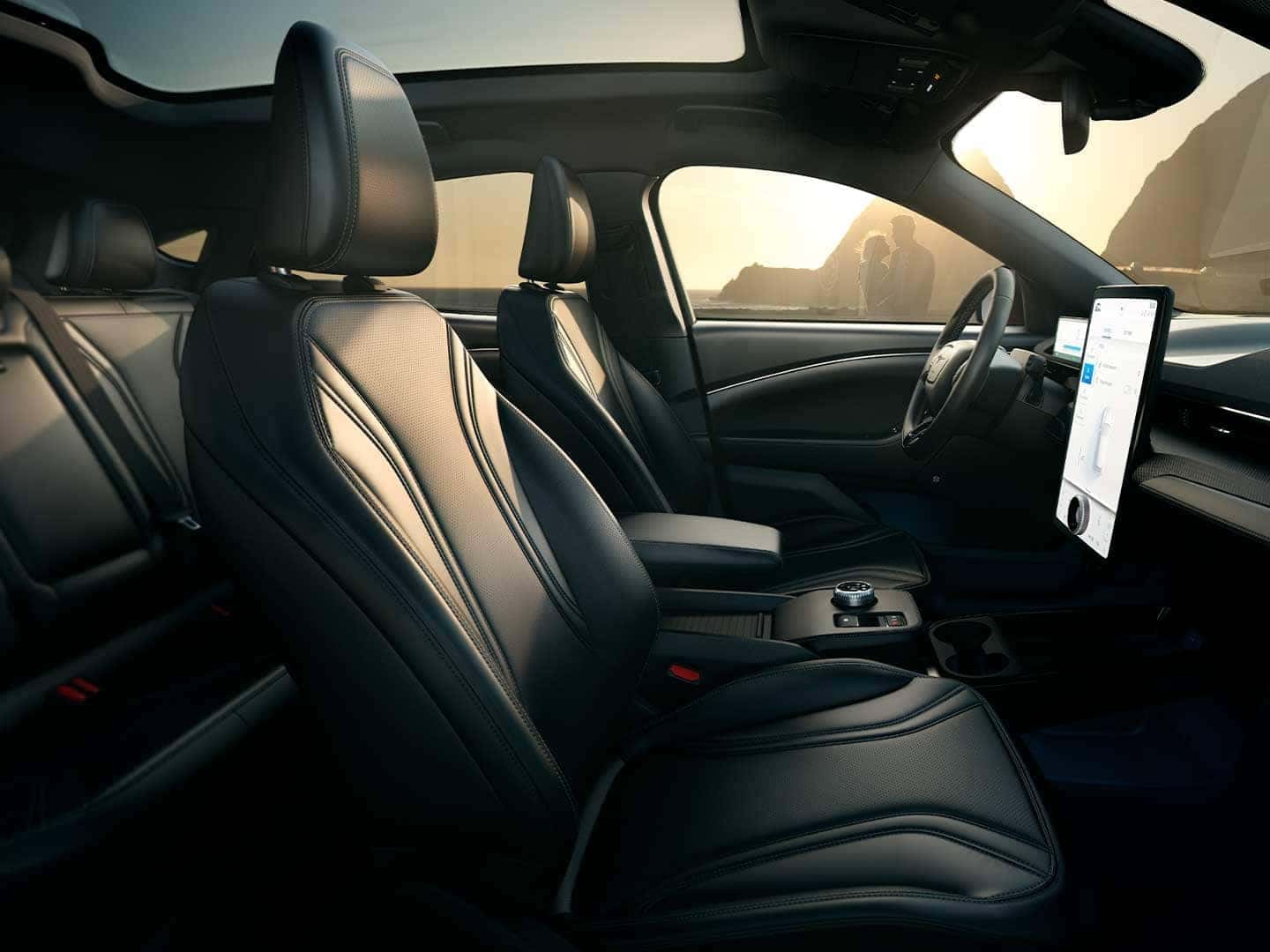 EXCITING EV PERFORMANCE FROM FORD
Ready to see what an electric vehicle can do? If you're looking for a new car that's efficient, exciting, and easy on the environment, then Bill Brown Ford's got you covered. We offer Ford's full line of electric vehicles ready to take you on your next adventure in style. You'll enjoy lower scheduled maintenance costs, zero vehicle emissions, fewer trips to the gas station, available tax incentives, and other benefits that make the switch to electric a lot easier than you may realize.
*Peak performance is calculated at the electric motor(s) peak battery power. Your results may vary.