Complementary Ford Pickup & Delivery Now Available at Bill Brown Ford
For over a century now, Bill Brown Ford has been attentive to the evolving demands of our local Livonia, Novi, Canton, Westland, Northville, Farmington, Redford, Plymouth, and all of our Metro Detroit customers.
We've recruited the best local service team that is committed to innovating and elevating the dealership experience. Over the years, they've set new industry standards and started new customer care and service programs here in Michigan that are frequently rolled out across Ford's network of dealerships. Building on our dedication to exceptional customer service, we are thrilled to announce that we are expanding and improving our remote Pickup and Delivery service to serve our customers better.
Complimentary Pickup & Delivery for all Repairs
We now offer complimentary Pickup and Delivery for all repairs. Bill Brown now offers free Pickup and Delivery for all Ford warranty, regularly scheduled maintenance, and customer-pay repairs. You're eligible for Ford Pickup and Delivery if your vehicle is driveable and not part of a roadside collision. Bill Brown Ford will come to you and return your vehicle within 15 miles at no charge. Giving you the flexibility needed to make serving your car hassle-free.
We know your life is busy, and we know there are a lot of Ford dealers. That's why at Bill Brown, our goal has always been to make your life easier, and if your Ford vehicle needs maintenance, we want your experience to be as easy and convenient as possible to give you more time with your family and friends. From the day you walk into our dealership to purchase your new Ford, everyone on our staff is committed to making every step of your automotive journey effortless and enjoyable.
How Does Bill Brown Ford's New Complimentary Pickup & Delivery Work?
No more planning your days around getting your car into the shop or waiting around the dealership. Skip the trip to our Livonia Ford service center and experience the convenience and flexibility of free Pickup and Delivery. Our new free mobile service allows Bill Brown Ford to boost our capacity to be available for customers whenever and wherever they need our assistance.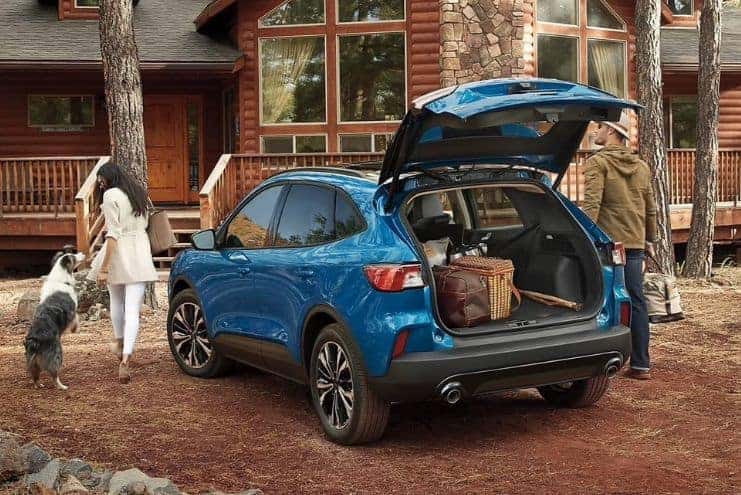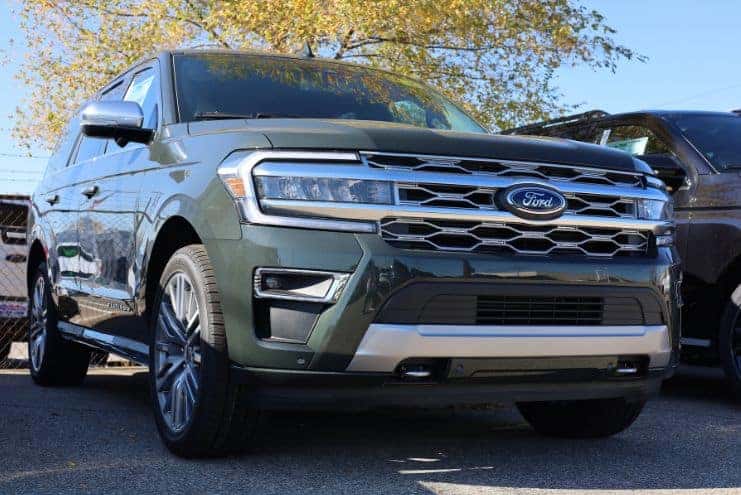 Is There Anything Special I Need to Know?
Simply let us know the time and location that works for you, whether it's your home or workplace. This includes commercial visits. If you need us to pick you up at your office, Ford Factory, or manufacturing plant, we'll pick up your car or truck, wherever works best for you. Our team will take care of all of the details. Just give us a call to schedule your service at (734) 421-7116 or use our service appointment scheduler.
How do you Arrange and Use Bill Brown Ford's New Complimentary Pickup & Delivery Service?
Schedule your service, let us know where your vehicle will be, and a member of Bill Brown's service team will pick up your vehicle, ensure it gets the proper service at our dealership, and return it to you hassle-free within a 15-mile radius. You just need to figure out what you're going to do with that extra time we just added to your day.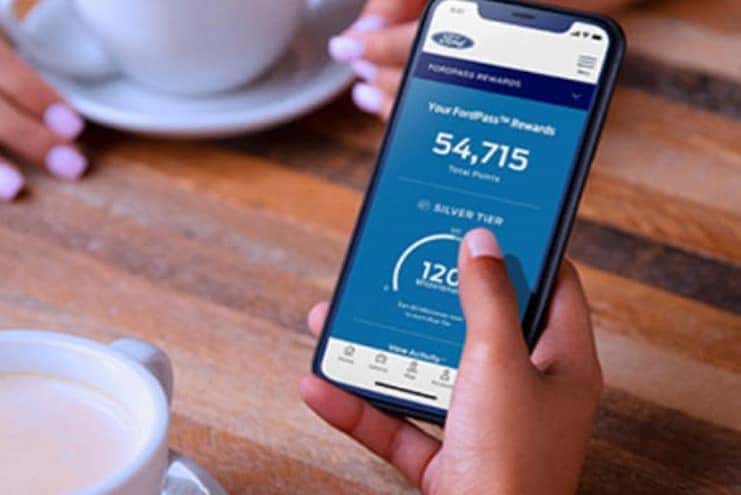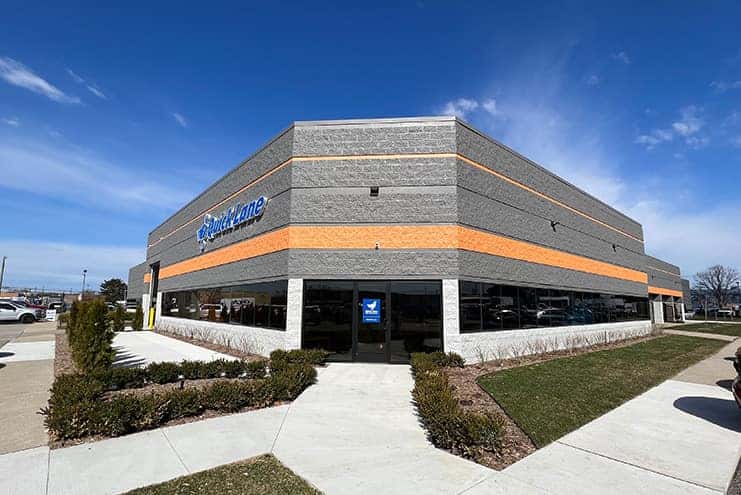 How do I Schedule a Pickup & Delivery Appointment at Bill Brown Ford
It's an easy one-step process! Just use our Service Scheduler or give us a call, and one of our Service Specialists will take care of everything (734) 421-7116.
Q&A
HOW DOES BILL BROWN FORD'S NEW COMPLIMENTARY SERVICE PICK-UP AND DELIVERY WORK?
Does Bill Brown Ford Have any Distance Restrictions for Ford Pickup & Delivery?
There are distance restrictions, but as long as you're within 15 miles of Bill Brown Ford you should be fine. If you think you may be too far from the dealership just give us a call to check (734) 421-7116.
Does Ford Pickup & Delivery Cost Anything?
No, Ford Pickup & Delivery is free. When you need service, Bill Brown Ford will be there. We'll pick up and return your vehicle.
* Bill Brown Ford offers Ford Pickup & Delivery as a complimentary service based on availability and distance. Parts and repair charges are additional and non-operational vehicles are not eligible.
How Do I Schedule a Service or Pickup & Delivery Appointment?
Please use the same appointment scheduler that you have always used. It's available on our site here. You can also give us a call at (734) 421-7116.
How long will my Pickup & Delivery Appointments Take?
Each appointment will vary depending on service or repair. However, your Service Advisor will discuss the timing with you, keeping you updated on your service and timing at every step.
Will Bill Brown Ford Send me Updates About my Vehicle Service?
Yes, your Bill Brown Ford service coordinator will coordinate this with you.
Can I Use Bill Brown Ford's Pickup & Delivery Program for Any Repairs?
At Bill Brown Ford in Livonia, Michigan, Ford Pickup & Delivery is available for any warranty or customer-pay repairs, provided your vehicle is drivable and has not been involved in an accident.
Are Bill Brown Ford's complimentary Pickup & Delivery service available with Roadside Assistance?
No, these are two separate programs.
Do you have any loaner vehicles available?
You will need to talk to a Bill Brown Ford Service Coordinator about this.
Can I cancel or change my complimentary Fords Pickup & Delivery time or location?
Yes, but you need to call us as soon as you know that you need to change your time or location (734) 421-7116.
Is there a special person I need to talk to about this new complimentary Pickup & Delivery service?
All of Bill Brown's Service Specialists have been trained in this program. Even though it's brand new, we like to keep everyone on our staff up to speed on new offerings at our dealership. If you have any questions, just give one of our Service Experts a call at (734) 421-7116.