Buy Or Lease A New Ford Explorer In Livonia, MI
Located in Livonia, Michigan, Bill Brown Ford is your premier destination for the capable Ford Explorer. With the largest inventory in Michigan, our expert sales team is eager to guide you through the process of purchasing or leasing your next Explorer SUV.
The Ford Explorer is a vehicle that effortlessly blends practicality, versatility, and adventure-ready capabilities. It thrives in all terrains, making it your perfect companion for exploration and adventure. Additionally, its generous interior space and advanced safety features ensure a smooth, comfortable ride for daily driving.
The Ford Explorer's remarkable towing capacity prepares you for any adventure ahead. Whether you're towing a trailer, boat, or camping gear, this SUV is designed to help you conquer the day. With an array of trim levels and package upgrades, the Ford Explorer keeps you connected to what's important while offering the flexibility to explore the world at your own pace.
Ford Explorer For Sale Near You
If you're eager to hop into a new Ford Explorer in Livonia, Michigan, check out Bill Brown Ford's TrueView™ inventory selection. TrueView™ offers you a real-time list of our in-stock and in-transit inventory in Michigan without having to sort through any customer orders or holds.
Custom Order Your Explorer
Create your dream Ford Explorer by utilizing our user-friendly online Build and Price Tool.
Servicing Your Explorer at Bill Brown Ford
At Bill Brown Ford, our certified technicians and expert service advisors ensure your Explorer is serviced quickly and with care, so you can get back on the road in no time! Our newly renovated Quick Lane facility spans 54,000 square feet with over 25 vehicle hoists. Whether you need regularly scheduled maintenance or more complex truck repairs, our proficient team and state-of-the-art facility stand ready to deliver top-notch service.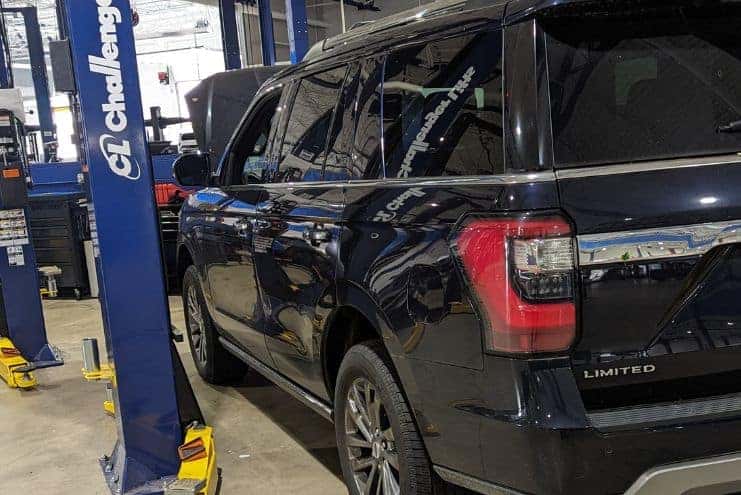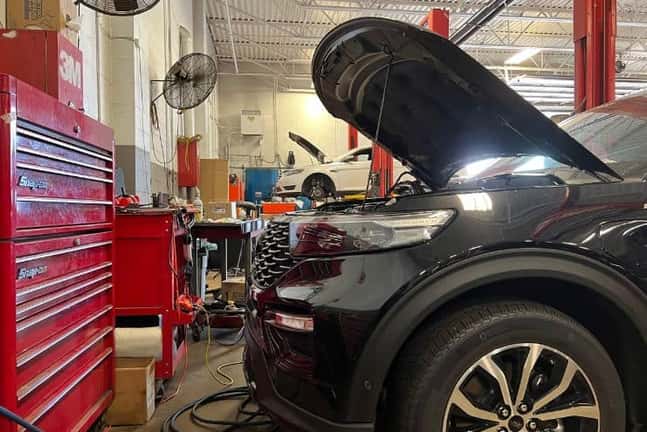 Stay Up-To-Date on the Explorer
The latest news, events, and special offers from our dealership.
Test Drive the Explorer
Select your vehicle and then select Schedule Test Drive and you'll be on your way
Finding a New Ford Explorer at Bill Brown Ford
We make it easy for you to find the right SUV for your needs, and we will ensure you have access to the best Ford Explorer lease deals and discounts available. Whether you're looking to purchase or lease a new Ford Explorer, Bill Brown Ford is committed to assisting you through the process and setting you up for your next adventure on the open road.