Fleet Vehicle Service in Livonia, MI
When you come to Bill Brown Ford for fleet auto service, you can expect a completely different experience than what you may anticipate at your average repair shop. Our Ford dealership near Metro Detroit has a dedicated service department that specializes in servicing fleet vehicles for businesses and organizations.
Find out why so many around Michigan choose our fleet vehicle services.
Bill Brown Ford Fleet Service Center
Unlike most typical repair shops, we have a dedicated fleet department. Our fleet team specializes in commercial trucks and vans, ensuring precision, speed, and affordability. We even offer service options catered to commercial vehicle fleets to keep your fleet vehicles running smoothly and optimizing their productivity.
We have experience working with large and small businesses for commercial vehicle service and maintenance. Whether we are organizing maintenance for your large fleet or tuning-up a commercial van, our fleet department serves the greater Metro Detroit region by making fleet service easy from start to finish.
Auto Maintenance for Your Commercial Fleet
Our department knows what is needed to keep your business's fleet of commercial trucks and vans running at its best and offer maintenance options that meet your needs. Routine maintenance is crucial for avoiding preventable damage and maximizing your fleet's productivity while minimizing expenses in the long run.
Some of the services that our fleet team offers include:
Oil Changes
Brake Checks
Battery Testing
Tire Rotations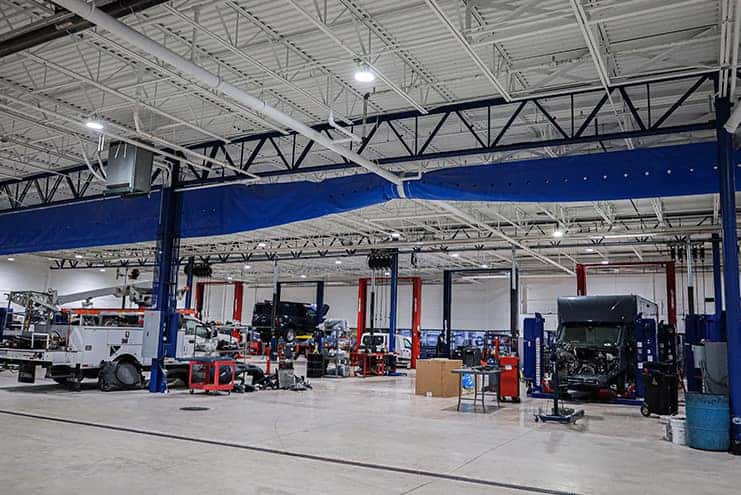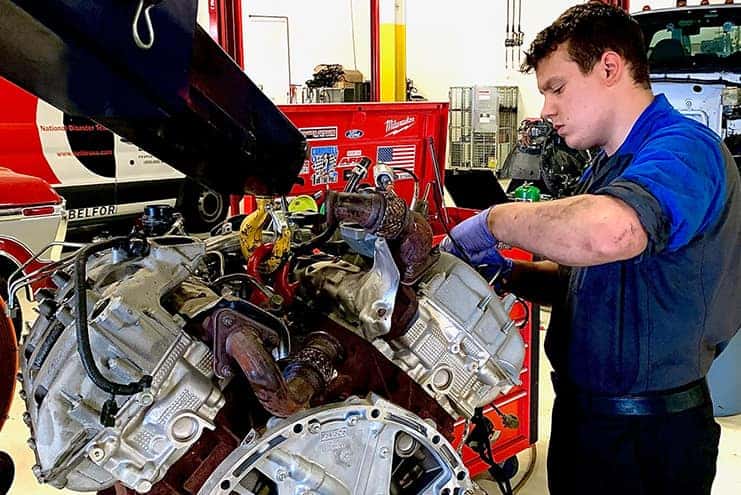 Why Choose Bill Brown Ford?
Our specialized fleet team has extensive experience not only working on commercial trucks and vans but meeting the needs of local businesses and organizations. With our dealership in operation for nearly one hundred years, locals know us for our dedication to customer service and straightforward transactions.
Schedule a Service Visit
You can reduce expenses in the long run and keep your fleet running smoothly by working with our fleet department. Contact our team to schedule a service appointment today!
32333 Capital Street Livonia, MI 48150
DEPARTMENT HOURS
Mon: 6:30 am - 6:30 pm
Tues: 6:30 am - 6:30 pm
Wed: 6:30 am - 6:30 pm
Thu: 6:30 am - 6:30 pm
Fri: 6:30 am - 6:30 pm
Sat: Closed
Sun: Closed