Michigan Ford Dealer Near You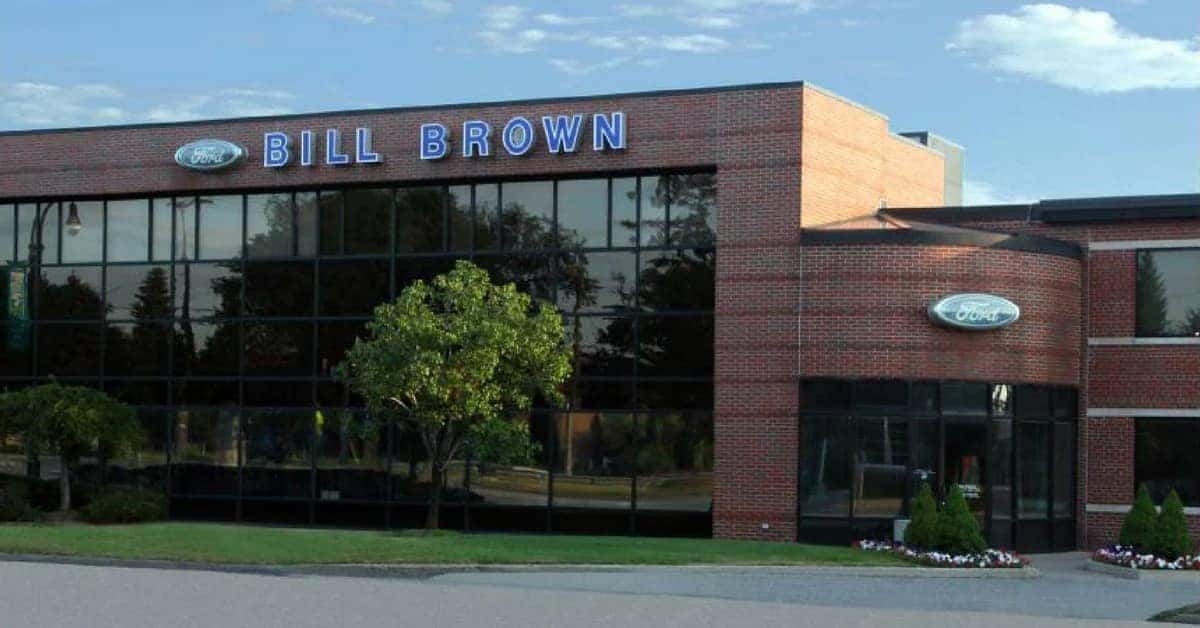 Bill Brown Ford Livonia, Michigan
Whether you're looking for a new Ford, a used car, or a trustworthy service center, you'll find it all right here at our Ford dealership in Livonia, MI. We strive to help navigate your shopping experience with ease while ensuring to help you every step of your automotive purchasing journey. Our massive selection of new and used inventory has something for everyone.
We offer great lease specials and other exciting offers to help shoppers throughout the state save big. We also operate a state-of-the-art Ford service center to help with maintenance needs throughout the vehicle's life. Beyond being the region's oldest and largest Ford dealerships in Metro Detroit, we also aim to serve businesses small and large with a dedicated fleet department to keep our community moving.
What Does it Mean to Be An AXZ Plan Dealership?
As the #1 selling AXZ-Plan Dealers in the country, It means that we offer AXZ plan pricing, a unique Ford purchase program that provides discounts and special offers to Ford employees, family, and friends. Since the Michigan Ford community stretches so far and wide, we're accustomed to accommodating requests related to AXZ plan pricing, making our dealership the one to choose. Whether you're coming from near or far, Bill Brown Ford is ready to serve you. If you are looking for AXZ plan pricing, call our sales team at (734)-237-3832.
Why Businesses Choose Bill Brown Ford Truck Center in Livonia, MI
Our state-of-the-art truck center is here to make sure that your commercial vehicle and fleet needs are met. You can count on Bill Brown Ford to help you find exactly what you need to succeed in your business.
As a Ford dealer, we have an expansive selection of F-Series trucks, which come in light-duty and heavy-duty variants, and they offer best-in-class towing and hauling power to help you tackle your most demanding work with ease. F-Series trucks also offer plenty of tech and comfort features to make your ride feel more like a mobile office. We also provide various other resources dedicated to your commercial needs, so you can count on us to keep your fleet in tip-top shape. Contact our Truck center today (734) 524-2790.
Bill Brown Ford Servicing Livonia, MI since 1914
We are proud to be an active part of our community since 1914! As the #1 Ford Dealer in the world, we have made it our mission to provide our customers with competitive pricing and the best selection of lease deals in the Detroit Metro area. Our massive inventory is home to over 1,000 new Ford vehicles for you to choose from, and our sales experts can help you find the right fit. We also have not one, but two dedicated used car lots in Livonia, so you'll find plenty of vehicles to explore. Contact us today at (734) 237-3832!
Learn More About AXZ Plan Purchases
Shop NewShop UsedShop Certified