Thanks for Supporting Us in Our Race to Number One
Here at Bill Brown Ford, we're in a race to be the largest Ford dealer in the country and bring the title back to Michigan. You can check in on our progress above. We are updating our count daily as we close in on the title. Thanks to our amazing customers and our incredible staff, every moment at our dealership is exciting and fulfilling. You inspire us to be better and push towards even higher goals. Your support is what makes our dealership special, and it's what makes us so remarkably competitive on a nationwide scale.
Bringing the Title Back to Michigan
How fantastic would it be if we could say that Michigan was the home of the nation's largest Ford dealer? We're nipping at the heels of a Ford dealer in Florida, and we know that we'll be able to bring the title back home. Of course, we're not alone in this endeavor. We're far from it! We wouldn't be anywhere without our customers and dedicated team members. That's what makes us want to keep taking shots at the title. It's not just for us -- it's for you, our community, and everyone who has helped us get this far as the years have passed.
Thank You for Helping Us Get This Far
Our dealership is about more than selling cars. It's about forging relationships, forming trust, and building connections. Were it not for those who walk through our showroom doors and trust our team to help with what are honestly some major life decisions (buying a car is no joke!), we wouldn't be where we are now.
We don't just mean our status as a major Ford dealer, either. Your support over the years has given us the opportunities to grow and get involved with our community. Thanks to you, we can play a larger role and give back to those who have already given us so much as the years have gone by. So, regardless of whether we take that number one slot, you make us feel like we've won a hundred times over.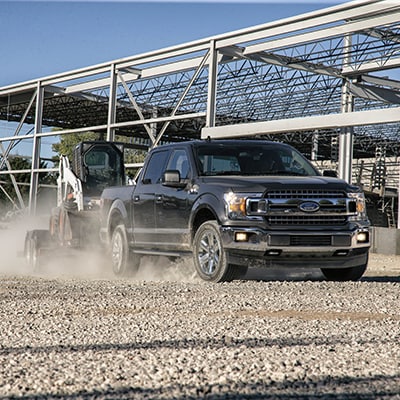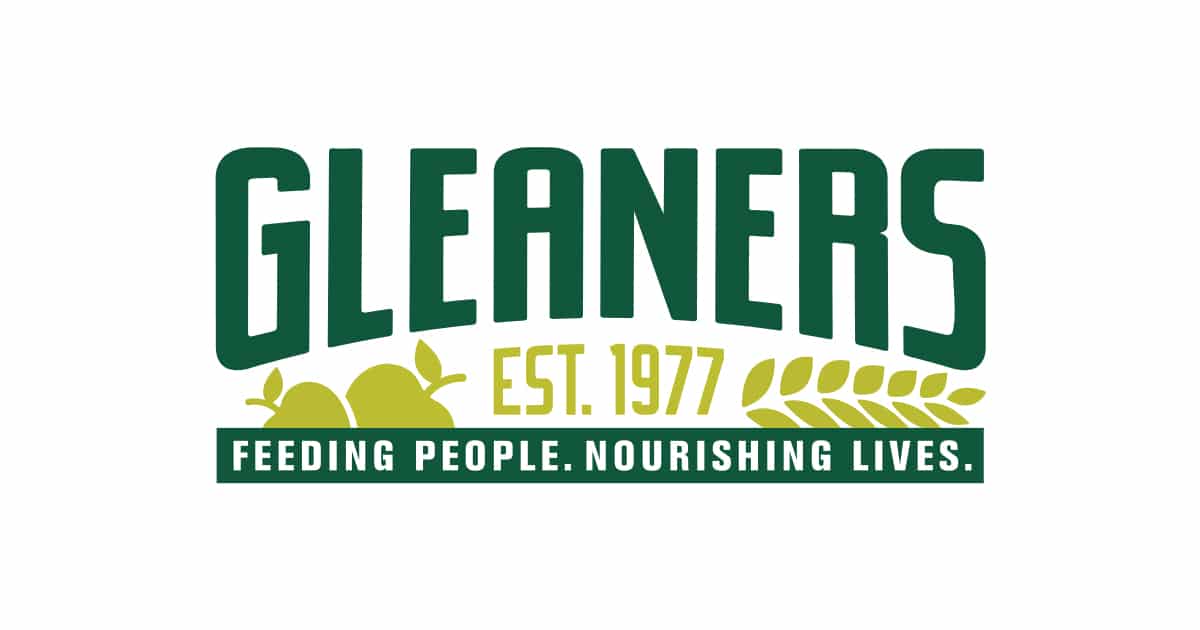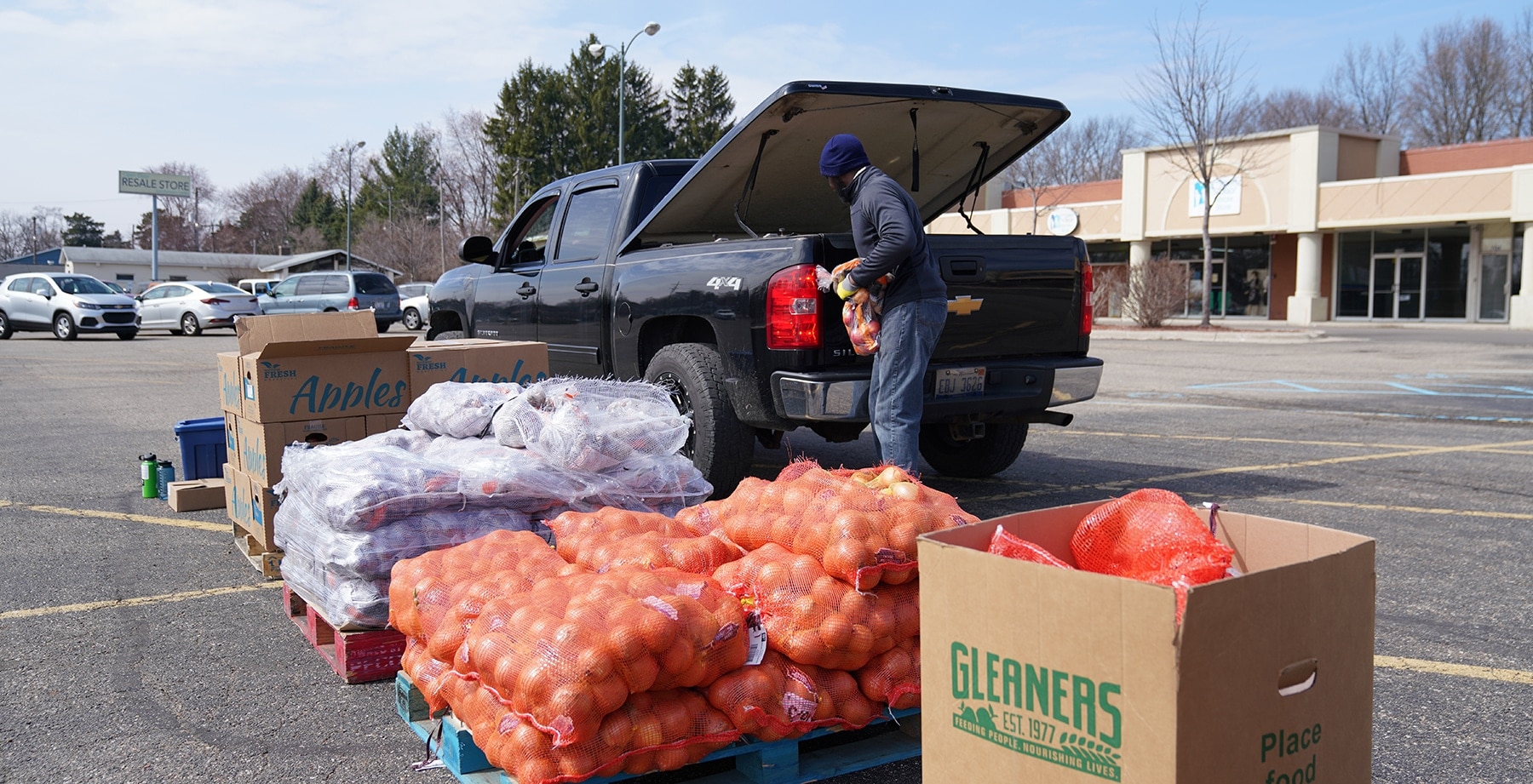 Giving Back to the Community
We want to say thanks for all that our community has given us, which is why we lend our support to a range of charities and organizations geared towards strengthening our community and helping those in need. Some of the groups that we've supported include:
Make-A-Wish
Gleaners Community Food Bank
Salvation Army
Livonia Public Schools Foundation
If you want to know more about our community involvement or the organizations we support, please feel free to get in touch with us. We can give you more information and answer your questions to give you a more detailed picture of how we
Enjoy Amazing Deals Until the End of the Year
It's time to celebrate, so we're offering fabulous deals from now until the end of 2020. Want to celebrate with us? Browse our offers online and stop by our Ford dealership to find out more about how you could take advantage of our year-end deals. If you've been waiting for the opportune moment to drive home in a new Ford, this could be it!
Want to explore our deals further? Connect with us here at our dealership. Our team can walk you through our offers, arrange test drives, and more to help you reap the benefits of our offers. Please give us a call or stop by if you have any questions.
Hours
Monday

9 AM - 9 PM

Tuesday

9 AM - 6 PM

Wednesday

9 AM - 6 PM

Thursday

9 AM - 9 PM

Friday

9 AM - 6 PM

Saturday

Closed

Sunday

Closed