What is a Plug-In Hybrid Ford (PHEV)?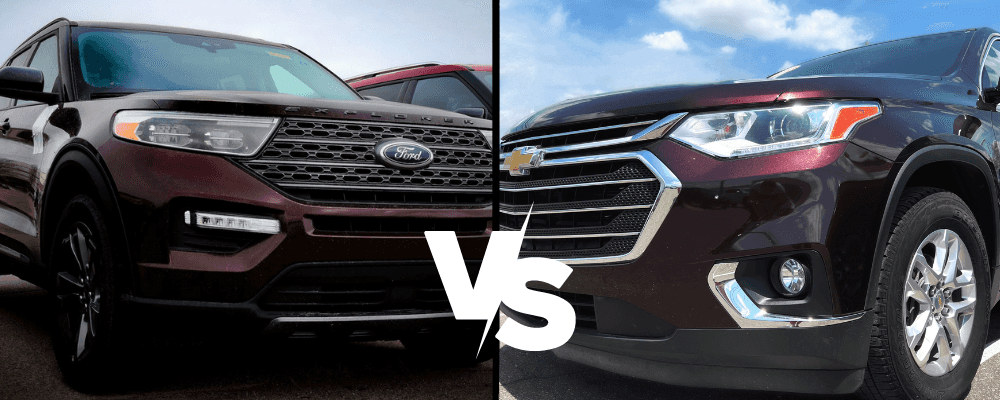 It can get overwhelming when deciding what Ford powertrain best suits your lifestyle. Especially when there are so many variations, including gas, hybrid, and fully electric powertrains, when it comes to hybrid vehicles, there are two options; a hybrid and plug-in hybrid. A plug-in hybrid vehicle (PHEV) has a larger electric motor with a rechargeable battery. The battery can be recharged from public charging stations or your own home. The PHEV can continue to operate as a regular hybrid vehicle until its charge runs out. It relies on engine power and regenerative brakes to maintain electron flow to its battery.
The Benefits of Purchasing a Plug-in Hybrid Vehicle
The all-electric capabilities reduce fossil fuel consumption and result in lower emissions. A PHEV battery is larger than a traditional hybrid and can make greater use of its self-generated electricity. It can also use the electric propulsion system to augment the gas engine or completely replace it in short bursts. This function gives PHEVs a greater fuel efficiency than regular hybrids. PHEVs are attractive because of their ability to switch between electric mode, gas mode, or both. Those between a Ford EV or a Hybrid vehicle can find comfort in the option to change between powertrains without committing to one while still reaping the benefits. The most noteworthy advantage is the ability to charge your new Ford plug-in hybrid vehicle in under three hours using a 240-volt outlet.
Explore Hybrid Inventory at Bill Brown Ford in Livonia, MI
Bill Brown Ford is committed to Michigan's Electric Vehicle Charging Infrastructure. Our local Detroit Metro Ford dealership partners with Consumers Energy to help support their fast DC chargers program. For every 200 electric vehicle deposits, we will invest in a consumer energy-qualified fast-DC charging station. Explore our available inventory or check out our vehicle configurator that allows you to custom order your next Ford truck, SUV, or commercial vehicle with order banks currently open.